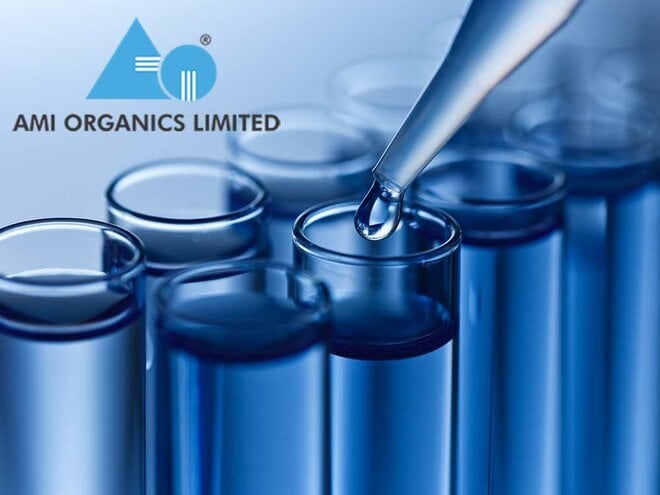 Ami Organics came out with its IPO eight weeks ago. You can find Value Research's IPO analysis here. This article will focus on how the company has fared post-IPO in the market and financially.
Our analysis of the IPO
Ami Organics is a speciality chemical company that is based out of Gujarat. The company is a leading pharma intermediaries manufacturer offering 450 intermediaries in 17 therapeutic areas. It has a strong presence in the overseas market and supplies to over 25 countries with 50 per cent of its revenue coming from exports. Based on the company's presence in international markets, revenue growth in recent years, and its leadership position, we gave the company a score of 20 out of 28. Our major concerns about the company were its geographical concentration for its factories and lack of long-term contracts with suppliers.
Our rating of the company was based on the following factors:
Out of 11 business metrics, the company did well on seven.
Out of six management-related metrics, the company did well on all of them.
Out of eight financial metrics, the company did well on five.
Out of three valuation-related metrics, the company did well on two.
Stock performance since listing
The company seemed attractive to investors as it was subscribed 64.5 times overall. Retail investors subscribed 13.3 times, high net-worth investors (HNIs) subscribed 154.8 times and institutional investors subscribed 86.6 times.
The listing performance too was impressive for the company as it listed at Rs 910 in the NSE - 49 per cent premium over the issue price of Rs 610. The share rallied post-issue for a few days and touched its 52-week high of Rs 1,439, but slowly came down close to the price it listed as it closed at Rs 911 on December 1, 2021.
Business performance
The company posted solid results for Q2FY22, as on both consolidated and standalone basis, the revenue increased by 34 per cent basis on YoY and 8.1 per cent on QoQ, the profit increased by 14.7 per cent YoY and 27.3 per cent QoQ.
The management credited recovering demand due to economic revival as the reason for this growth. They also stated that margins could have been better if it was not for the increase in the cost of raw materials. Despite posting attractive results, the market responded negatively due to headwinds in the overall sector as raw material costs were increasing and margins were decreasing throughout.
What to do now?
The stock had a great reception from investors with share price going up, until recently when concerns regarding the rising cost of raw materials started emerging. Ami Organics fundamentally has a great business with growing financials. A major con here is its valuations, which were reasonable at issue price but jumped once it was listed. This may make investors question whether there's more room for growth.
At present, the company trades at a P/E of 61.5 as opposed to peers' median level of 35.8, and a P/B of 6.9 as compared to peers' median level of 6.1. Investors who have conviction regarding the business's growth potential and are willing to invest for the long-term may consider this stock after due diligence.
Disclaimer: This analysis is not intended to serve as a recommendation. Readers must do thorough research before investing in this company. If you are interested in our stock recommendations, please visit www.valueresearchstocks.com.