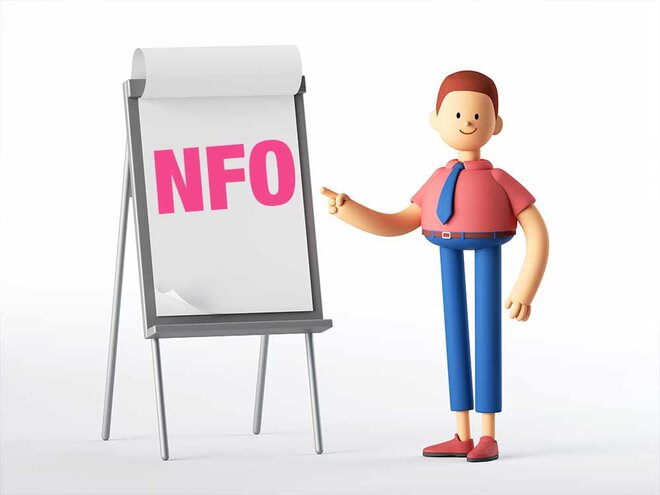 NJ Group, the largest distributor of mutual funds, is all set to enter the fund management industry with the launch of its first mutual fund - NJ Balanced Advantage Fund. The fund will dynamically manage its asset allocation between equity, equity derivatives, and debt securities.
The New Fund Offer (NFO) will open for subscription on October 08, 2021, and close on October 22, 2021. It will be managed by Rishi Sharma and will be benchmarked against the NIFTY 50 Hybrid Composite Debt 50:50 Index.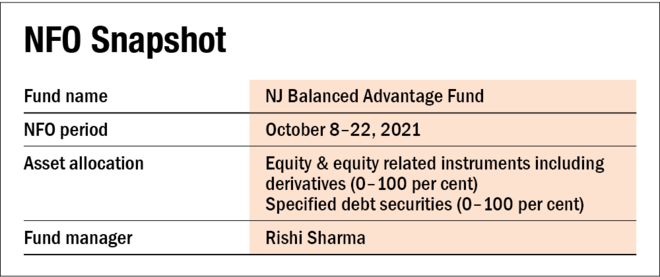 The AMC will use what it calls a 'rule-based active investing' philosophy. Under this, the fund's asset allocation will be based on market indicators such as equity valuation and long-term G-sec yields and macro indicators such as liquidity and overnight rates. The selection of securities will be based on factors such as momentum, volatility, value, and quality.
About the strategy
Dynamic asset allocation funds juggle their asset allocation without minimum exposure limits to a particular asset class based on the market conditions. Also, most funds use the arbitrage component so as to leverage the benefit of equity taxation. These funds endeavour to raise the allocation to equities to make use of bull runs but reduce it when the markets are trending at high levels, and valuations are expensive. This is done to limit the downside in case the markets fall after that.
Although the proposition of Balanced Advantage funds is pretty appealing, we at Value Research are usually wary of such funds. We believe that dynamically moving across debt and equity, and getting it right sustainably, is a very tough promise to deliver on. On the contrary, we believe that a static asset allocation suited to your investment horizon and risk tolerance, and re-balancing with discipline is a more appropriate strategy to achieve the desired outcomes in the long run.
The graph below shows the average returns delivered by the category of balanced advantage funds in any five years over the last seven years.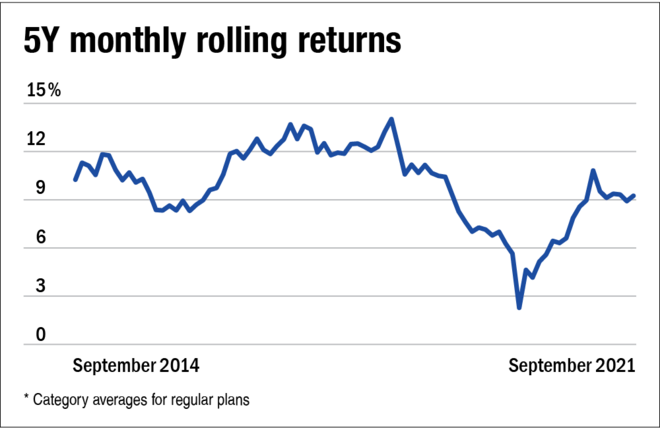 About the fund manager
Rishi Sharma has been associated with the company since 2020. Before this, he has worked with IIFL, Monsoon Capital, MAPE Securities, and Suyash Advisors. He holds about 15 years of experience in Rule-Based Investing and Quantamental techniques.
About the AMC
NJ Asset Management has been sponsored by NJ India Invest Private Limited (NJII), the flagship company of NJ Group. The group received SEBI approval to launch its mutual fund business in April this year. It has interests in several businesses such as financial products distribution, portfolio management, insurance broking, credit/loans, and offshore funds distribution. This fund marks their entry into the mutual fund business.