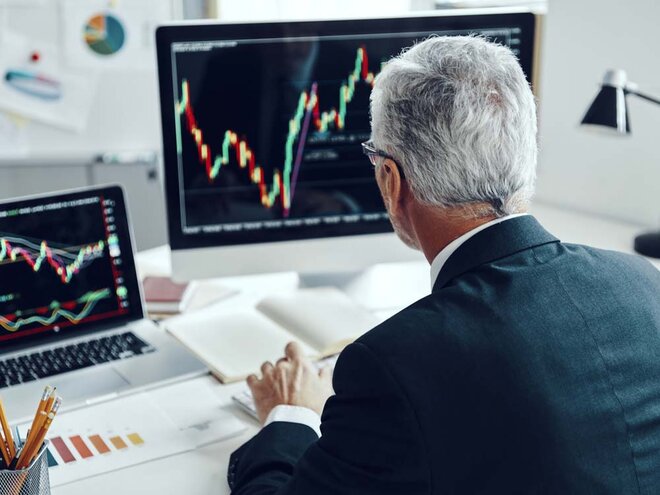 Mr Singh had been a disciplined investor throughout his life and had accumulated good enough wealth for a comfortable retired life. However, as he approached his retirement, he moved his entire savings to FDs.
At this juncture of life, having a conservative outlook is quite normal. However, being too conservative or too aggressive can harm your investments.
Being too conservative: Investors in this age group often turn conservative and shift entirely to debt.
While at this stage of the life cycle, one needs to ensure that one's capital is safe, it is equally imperative to understand the impact of inflation. Thus, a part of your portfolio needs to be invested in equity so that you can ensure that your capital does not get depleted by inflation.
Thus, equity-savings funds are the most suitable one for such conservative investors, as these funds invest about one-third each in equity, debt and arbitrage. While the debt portion helps investors get better returns than FDs, arbitrage helps in protecting from equity volatility. These funds aim to provide convenience and act as a one-stop regular-income solution.
Articles in this series
What to do if the market crashes: New investors
What to do if the market crashes: Experienced investors