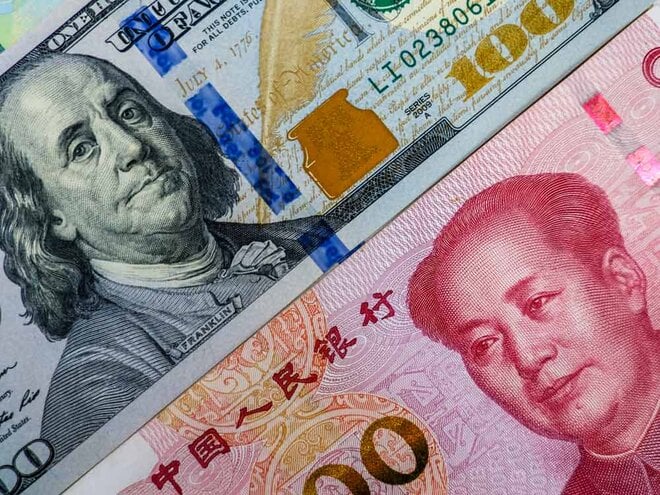 The Chinese regulator has been increasingly tightening the norms and scrutinisation of its domestic companies listed in the United States. As a repercussion, the stock prices of the Chinese companies listed in the US get impacted negatively. The latest one in the list is Didi Chuxing which got listed on New York Stock Exchange (NYSE) in June but had to face a fall of 20 per cent in the last week because the regulator had banned 25 apps linked to the platform.
This is not something new. Instances like this have happened earlier. For example, the Initial Public Offer (IPO) of the Ant group had collapsed in 2020. The Alibaba Group also faced anti-trust investigations, leading to a slump in its share prices at the beginning of this year.
The Chinese companies have been increasingly trying to get listed in the US over the past few months. But it seems the Chinese government wants to hold back the monopolistic business practices and is making it more challenging for the domestic companies to raise money and get listed overseas. As per the data shared on the US-China Economic and Security Review Commission website, the number of Chinese companies listed across the Nasdaq, New York Stock Exchange, and NYSE American has increased by 14 per cent. As of May 5, 2021, 248 companies are listed with a collective market cap of $2.1 trillion compared to 217 companies as of October 2, 2020.
While it may not be easy to find a retail Indian investor who may be investing in overseas equities directly, international mutual funds are increasingly gaining popularity. Retail investors often use them to have a flavour of overseas equity in their portfolio. Such investors should be on the watch out as their international fund might have exposure to any such Chinese company. Here is the list of international mutual fund schemes which have exposure in some prominent Chinese companies.