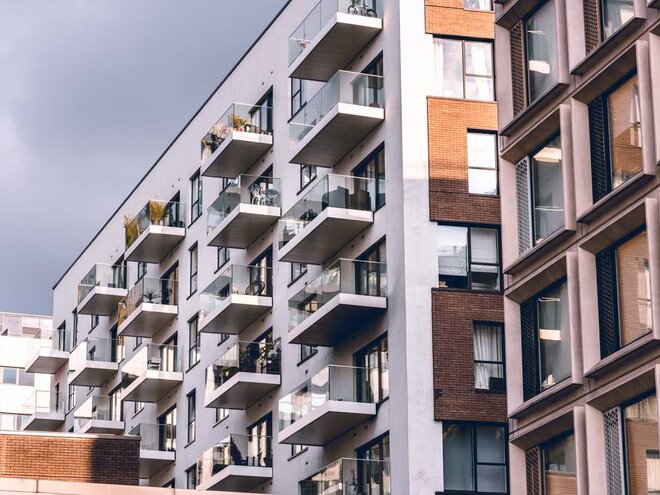 Macrotech Developers came out with its IPO about six weeks ago. Value Research's analysis of the IPO can be found here. In this follow-up article, we focus on the IPO's performance, post-IPO events and the changes in its valuations since then.
Our analysis of the IPO
While giving the company a score of 17 out of 27, we deliberated on various strengths and weaknesses. Having a strong presence in the Mumbai Metropolitan Region (MMR), the company focuses on mid-income and premium housing projects. In our analysis, we shed light on the company's large land bank and high entry barriers of the industry but at the same time, we highlighted the company's weak balance sheet. Apart from a high amount of debt, we expressed concern about the company's high degree of geographic concentration and the outsized impact of the pandemic-induced lockdown on real-estate companies in general.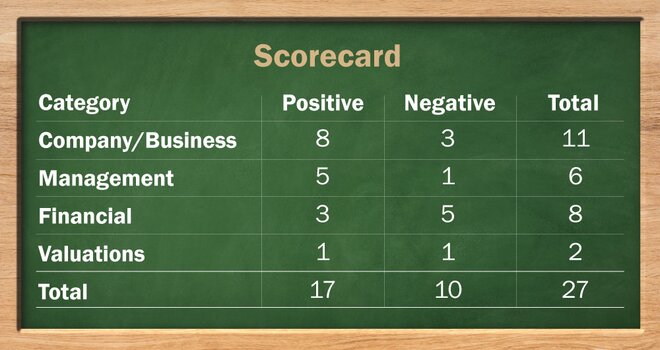 Its performance since listing
The market's response to Macrotech's IPO was lukewarm, with the retail and investor portions being undersubscribed. With the QIB portion being oversubscribed by 3.05 times, the overall IPO got fully subscribed, albeit oversubscribed by only 1.36 times. To put this in perspective, the IPO of Indigo Paints was oversubscribed by 117 times.
Owing to the subdued interest of investors, the company's shares made a weak debut on the listing day. It listed at a price of Rs 439, which was at a discount of around 10 per cent of the issue price of Rs 486 but recovered to close at Rs 463 on its opening day.
But the stock has performed well since its listing. After witnessing a steady increase, the stock price closed at Rs 630 as on May 18, 2021. This implies a return of around 30 per cent from its IPO price and around 43 per cent from its initial listing price.
Business performance
The company has reported a strong set of numbers in its latest results for the Indian operations. After making a loss in the comparable quarter last year, the key metrics, such as pre-sales and cash collections, rebounded strongly. At Rs 2,531 crore, quarterly pre-sales were up 116 per cent year-on-year (y-o-y) and 36 per cent sequentially. Collections at Rs 2,089 crore were up 42 per cent sequentially and the adjusted Ebitda margins improved to 37 per cent.
But for the full year, the company's consolidated earnings per share (EPS) declined from Rs 18.3 to just Re 1. Its Indian operations reported a loss of around Rs 4.7 as against a profit of around Rs 11 in the previous year.
Valuations and the next move
The company's share price has run up sharply since its listing. It is currently trading at a market cap of nearly 29,000 crore, which may seem expensive from a trailing P/E perspective (TTM P/E of 623) but would not be as expensive if one expects the company to repeat its FY2020 performance (in that case, the P/E would be 34). The company's management is confident about reducing the net debt to below Rs 10,000 crore within the next two years and has used the entire IPO proceeds of Rs 2,500 crore to repay debt. The promoters have also repaid Rs 400 crore out of the Rs 1,600 crore borrowed and are likely to repay the remaining Rs 1,200 crore within this fiscal. The management is upbeat about its future performance as it looks to benefit from a shift in consumers' preference for high-quality, branded housing projects. But the share price seems to be over-optimistic and is not adequately factoring in the risks associated with a deadlier second wave of COVID-19. Increasing commodity prices could also dent margins and the restoration of the stamp duty to higher levels could have a material impact on the top line. Investors can consider waiting for a few more quarters before dipping their toes in this company.