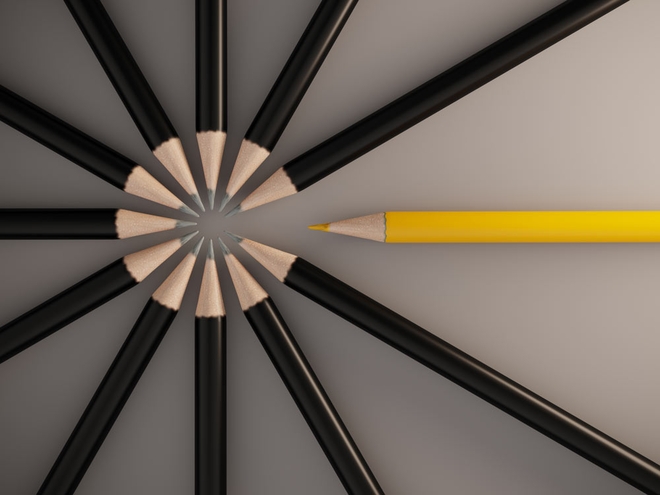 Mutual funds reduced their investments in AT1 bonds by 18 per cent over the last two months. A study of the month-end portfolios shows that the collective investment of mutual funds in these bonds fell from Rs 37,000 crore at the end of February to a little over Rs 30,000 crore by the end of April. This is a welcome development for the investors, given the riskier nature of these instruments.
To provide a quick background, mutual funds have been among the prominent investors in AT1 bonds in the recent years for their higher yields, even though they are a riskier variety. Nobody complained as long as things went well. But certain funds and their investors were dealt a rude shock when the AT1 bonds issued by Yes Bank were written off completely last year, bringing their inherent risks into focus. Despite the bad name earned by AT1s as a result of that incident, mutual funds continued to invest more and more money in these bonds.
But in March, SEBI put a cap on mutual funds to not invest more than 10 per cent of their debt assets in these bonds, though the existing exposures were grandfathered. Further, it overhauled their valuation norms in an attempt to reflect their perpetual nature more closely in their market prices. Now, without going into the details of what changed and all the noise around it, the revised norms will have a net impact of making these bonds much more volatile in response to changes in interest rates.
As a result, mutual funds have resorted to cut exposures to them. While only 15 schemes (out of 120 that were invested in them at the end of February 2021) exited them completely over the month of April, as many as 51 reported a drop of more than 10 per cent in the amount invested in them. A closer look reveals that about 80 per cent of this reduction has happened in the categories of short-duration funds, low-duration funds, Banking and PSU funds and floating-rate funds, which together cut exposures to the tune of about Rs 5,200 crore.
This is an encouraging sign because these types of funds are generally considered suitable for those who prefer to avoid assuming too much risk. Therefore, it was never a good idea for such funds to invest excessively in such instruments. But thankfully, there has now been a scale back.
However, there are still a few funds in such categories which continue to hold substantial amounts of AT1 bonds in the context of their asset sizes. Though some of them have pruned them down, investors better keep an eye.