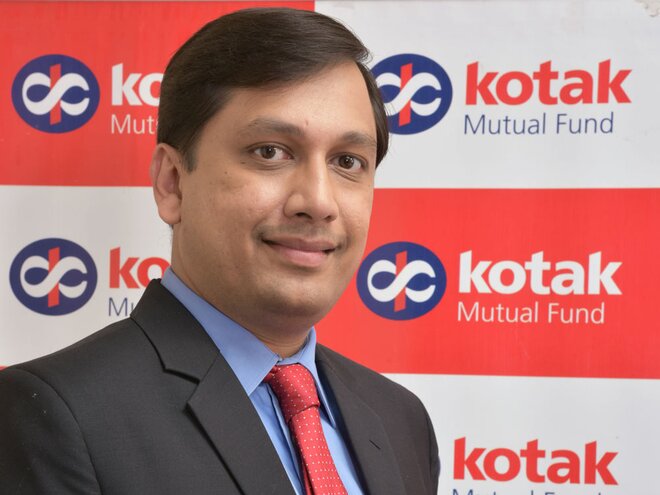 You are bullish on the chemical space, which did do well in 2020. How do you see it delivering in 2021? Which segments are you particularly optimistic about? How does India stand in the global supply chains with respect to chemicals?
Over the last decade, Indian chemical manufacturers have established themselves as credible partners to global players and that too in multiple segments as they moved higher in the value chain. Opportunities will be multifold over the next decade vs the last one, driven by an increase in outsourcing and divestments in the developed world due to rising cost pressure, better availability of feedstock and import substitution. This will lead to a meaningful increase in India's share in global chemicals from the current 3 per cent, further aided by loss of China (about 36 per cent share) as a reliable partner and continued shifts from EU/Japan (17 per cent/7 per cent share).
The promise of growth for the Indian chemical sector has been there for a few decades but it needed a trigger. That trigger was the Summer Olympics in Beijing in 2008. China shut down manufacturing companies in order to reduce pollution levels, which impacted the supply chains for global chemical companies, in the quest for cleaner air. Consequently, global chemical companies began to look at other markets. The catalyst, as in chemical reactions, was an unfortunate Xiangshui chemical plant explosion on March 21, 2019, in Jiangsu, China, where one of the largest hubs for chemicals in the world was shut down. The resulting unavailability of chemicals in large volumes and also broad spectrum or types severely pushed up prices reverberating throughout the global supply chain. Voila! Indian chemical sector was on the global radar. The significant surge in queries to Indian companies saw a resurgent FY20 for chemical companies as a whole, wherein revenues, profits and order inflows increased and the Indian companies' cash counters continued ringing through FY21.
FY21 has reinforced investor's confidence in chemicals, led by the sector's demand resilience during the pandemic. The government has also turned more supportive through new schemes like production-linked incentives (PLI). However, this optimism has led to a massive rerating of the sector and it is currently trading at a TTM P/E of 42 times vs 21 times at FY20-end.
India has lower employee costs and strong chemical-engineering talent. Energy, regulatory and capital costs are rising for Chinese players. However adjusting for the same, China is yet ahead for a large number of commodity chemicals wherein India has not yet reached parity in terms of pricing. This makes us cautious in picking companies as we believe not all companies are prepared to scale up. Even after so many years of existence, only a handful of chemical companies have more than $500 million revenue.
As a trend, we expect collaborations and partnerships to be formed between companies and academia in order to advance R&D. Companies in the chemical segment spend roughly 1-2 per cent on R&D, with the spends largely geared towards process engineering vs product innovation/discovery. While this will not change dramatically anytime soon, we expect gradual increase in R&D spends towards global averages above 5 per cent. Companies that innovate, especially with environmental friendly chemistries, will have a better ROCE, scalability and sustainability of their business.
Hence, we refrain from painting the entire sector with the same brush and prefer players who tick all the four boxes of manufacturing facilities, R&D/product development, client engagement and adherence to global best practices for HSE (health, safety and environment). Making supply chain independent of China, upgrading ESG standards and building organisational bandwidth by hiring of quality talent will be critical in order to scale up the business. Companies have to become more global in client engagement and may require small overseas acquisitions/hiring of global talent to augment existing capabilities.
We prefer contract manufacturers due to better demand visibility and cost plus model pricing and believe that this model will continue to grow at healthy rates. Top three-four contract manufacturers in India have established themselves as trusted partners for agrochemical innovators, which may be replicated in other chemical categories. FY21-23 will also be crucial for these chemical companies as they look to diversify into new areas such as pharma and other adjacent verticals. Recovery in global agri commodity prices too should support these players. Catalogue players may face some demand challenges in the near term due to the recurrence of lockdown in European countries. However, over a longer period of time, we believe these companies have solid business models and will attain a bigger size. Domestic agri input players too should have a better year, led by good water levels and agri commodity price inflation.
(Pankaj Tibrewal manages Kotak Emerging Equity Fund, which is overweight on the chemicals space)
This interview was conducted in January 2021 and was first published in the February 2021 issue of Wealth Insight