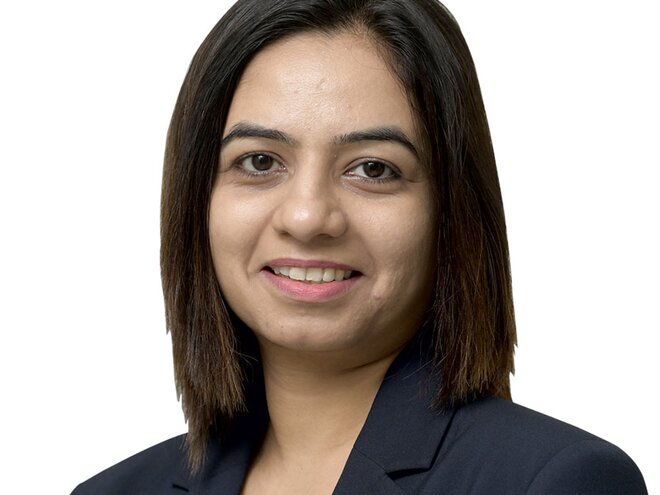 After a dream run in 2020, how do you see 2021 for IT stocks? What are the key threats that can stall a rally in IT, for instance, the change in US administration?
This year has been unprecedent, where we saw equity markets seeing their multi-year lows as well as all-time highs and the IT sector has been at the forefront of this rally, with BSE IT giving about 65 per cent returns over the last one year and an excellent 1.5 times returns from its March 2020 lows. The valuations for the sector are about +2 std higher than its long-term average, so one question I often get is the outlook going ahead, especially when the sector has seen its valuations expand even during pre-COVID years.
If we step back a little and look at the core fundamentals around why the sector has gathered interest, one will realise that the technology was the most critical aspect in this pandemic as it has allowed seamless functioning of businesses across industries. What this meant for the sector was (1) higher spend on areas like digital transformation, cyber security, robotics, etc., and (2) cloud migration. Cloud penetration, which currently stands at about 20-25 per cent, is expected to reach about 50 per cent much earlier than expected due to the pandemic.
Indian companies are well placed to capture these tailwinds. Digital revenues (which include cloud migration) for IT companies have already been growing at about 40 per cent CAGR over the last couple of years and COVID will give a further push to this. As digital takes a larger share of overall revenues (from about 40 per cent currently), the pressure from the legacy leakage will also alleviate.
From a one-two-year perspective the outlook is very robust as the only answer to all problems is IT spend, whether it is continuity of business in this new world of social distancing, getting cost optimisation in a year when revenues are badly hit or ensuring safety of critical data in a remote-working environment. The early part of the pandemic was seeing smaller deals getting closed but as the risk appetite of the Fortune 500 goes up and the effects of COVID-19 abate, the digital transformation trends will accelerate; we have already started to see large deals coming through.
On key threats, US administration changes do pose some risk, especially if the tax rates were to go higher. But I don't see much risk from H1B-visa-related issues, as Indian companies have been hiring locals over the past few years and they now account for more than about 50-60 per cent of the total employee strength in the US. Another aspect to keep in mind would be the currency risk, as it can impact margins in the near term. Over the medium to long term though, I wouldn't worry much as we have seen currency movements getting neutralised.
Hence, I see more tailwinds for the sector than headwinds and this looks like a structural tailwind and not a cyclical one. Given that the sector has tremendous potential as the world is moving towards digitisation, our advice to investors would be to invest in this thematic fund to capture the sectoral tailwinds.