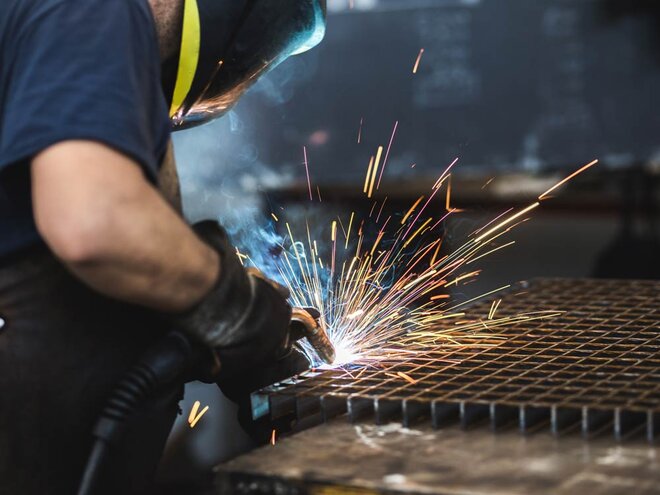 The performance of the metal industry depends on the performance of other industries to which it supplies raw material. The companies involved in the manufacturing of steel and steel products have posted good revenues and profitability in the last two quarters. This has been on the back of a surge in the global as well domestic commodity prices, higher Chinese demand and unlocking of the global and domestic economies. The domestic demand for steel has been driven by a jump in automobile sales, recovery in construction activity and the continued focus of government on infrastructure.
Sustained high prices, along with subdued coking-coal cost (coking coal is key raw material for steel production), have also rewarded the steel companies with improved margins. However, recently Union Minister Nitin Gadkari has also raised concerns over the steep hike in steel prices, which are up by almost 55 per cent in the last six months. Going ahead, a rise in competition or an increase in the prices of coking coal can prove to be a dampener for steel companies.
Though, metals have shined in the second quarter of the current financial year, mining companies have remained dull. There has been a little uptick in revenue growth as compared to the previous quarter but it's below the previous-year numbers. Though restrictions had been lifted many weeks back, the operations of these companies suffered due to a shortage of labourers, who moved back to their homes during the pandemic. The majority of companies operating in the mining sector are PSUs.
Winners
Jindal Steel and Power: The company reported its highest-ever steel production volume in the second quarter of FY21, at 1.8 million tonnes, which was up by almost 16 per cent as compared to the last-year volumes. High domestic demand, increasing volumes and lower raw-material costs have been the key tailwinds for this company.
APL Apollo Tubes: The company has been able to report the best revenue growth amongst the metal companies for Q2FY21 due to its increased focus on sales in the rural areas. The rural sales mix for the company has increased to 55 per cent in the first half of FY21 versus 40 per cent last year. The company also claims to have switched to the cash-and-carry model, which has reduced its debtors' days from 19 in last quarter to currently six. This means it has been able to realise cash faster from its sales.
Losers
Gujarat Mineral Development Corporation (GMDC): This state-government undertaking has reported de-growth in its revenues for both the quarters of the current financial year, which fell by 52 per cent and 23 per cent, respectively, on a year-on-year basis. This was due to lower mineral offtake, lower demand from the end-user sectors and a shortage of labourers. In a report by KPMG, the mining contractor market is expected to fall by 20 to 25 per cent in FY21.