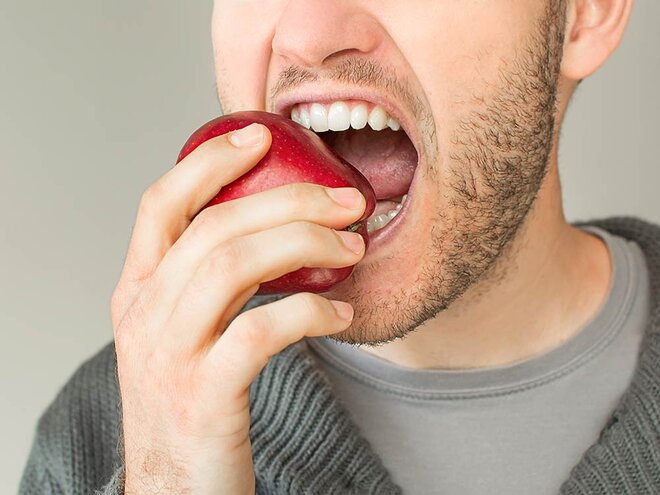 The Union Budget for FY22 was delivered under extraordinary circumstances. While the first post-pandemic budget was expected to have provisions for generating demand through a renewed thrust on Infrastructure spending, the budget also had provisions for a different kind of infrastructure.
The commonly understood definitions of infrastructure include things like roads, airports, railway tracks, and shipping ports, all having the common theme of creating an asset which would be used by a vast majority of the people. Infrastructure projects are expected to have a multiplier effect on the economy. For example, if a port is built, it would increase connectivity options, thereby opening up newer options for commerce and trade. However, this time around, the government has increased its allocation to a different kind of infrastructure, one which does not necessarily increase commerce and trade, but does have a huge bearing on personal health.
This infrastructure we're talking about is the humble 'piped water supply'. Since a large portion of the Indian population does not have access to this, the government wants to equip all rural households with this basic necessity by 2024 (para 51 of Budget Speech on July 5, 2019 for FY20). To realise this goal, the finance minister has announced that Rs 2.87 lakh crore will be allocated over a five year period for this purpose. Moreover, the government has increased the Ministry of Jal Shakti's budget to Rs 69,053 crore this year, out of which Rs 50,000 crore is earmarked towards the National Rural Drinking Water Mission (Jal Jeevan Mission). This is a substantial increase over the previous years' allocation towards this mission.
While it would be difficult to argue that this infrastructure would spur economic growth, it is definitely expected to have a positive impact on the companies manufacturing pipes and other related fittings.
Some of the listed companies which are expected to benefit from this are given below:
A second aspect of the government's changing priorities is evidently visible in its allocation to fuel subsidies. But contrary to the usual trend of increasing money spent on such subsidies, this year's budget has actually drastically reduced LPG subsidies and has completely got rid of kerosene subsidies.
The effect of this change is expected to be more nuanced. Since the elimination of kerosene subsidies is expected to correct the distortions in the market pricing of this fuel, it is also expected that more people will now switch to gas-based fuel for their cooking needs. This will also be aided by the government's flagship Ujjwala scheme which is slated to be extended to another one crore beneficiaries. This might benefit a company like Stove Kraft, which manufactures gas stoves and other accessories and markets them through major oil marketing companies (Indian Oil, HPCL & BPCL).
In the gas segment, the combined effect of reduction in LPG subsidies and the addition of 100 more districts to the city gas distribution grid is expected to give a fillip to the use of piped natural gas (PNG) because PNG is much cheaper than LPG (by approximately 35 per cent).
If you want to have more insight about which companies to invest in after the budget, we would recommend trying out our Value Research Stock Advisor service where we give you a ready made list of companies to invest in along with detailed research and analysis.