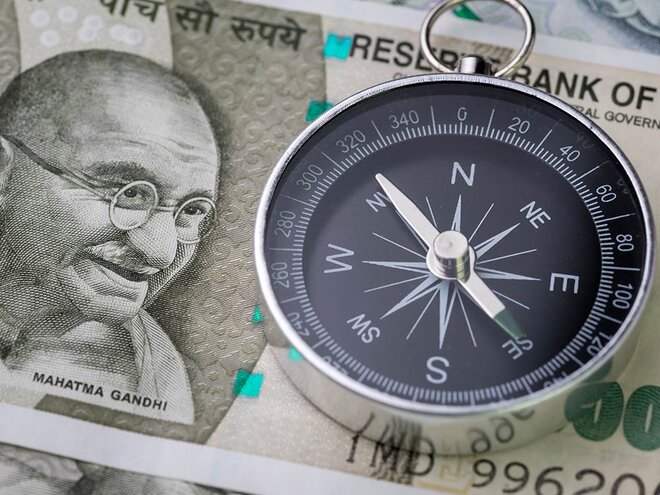 The Union Budget provides the government's viewpoint and approach to the country's development. Undoubtedly, for the stock markets, it is one of the most impactful events, as several measures announced in every year's budget leave a direct or indirect impact on the financial markets, as well as all institutions associated with the capital markets. Hence, it is important to monitor the impacts of the Union Budget 2021-22 on the stock market.
Following the budget announcement, the markets were on a spectacular run, with the Sensex having increased by 5 per cent in a day and reporting one of the biggest one-day gains on the budget announcement. In this article, we have zeroed in on some of the major budget announcements which are likely to have an impact on capital markets:
To consolidate the provisions of SEBI Act 1992, Securities Act 2007 and Depositories Act 1996 into one, the government has proposed to launch a unified securities market code.
To boost investors' confidence in the corporate-bond market, the government has proposed to create a permanent institutional framework under which the body would purchase investment-grade debt securities both in stressed and normal times.
To outline the rights of all financial investors across all financial products, a new charter has been introduced.
Dividend payments to REITs and InvITs have been exempted from TDS. Also, foreign portfolio investors have been allowed for a tax deduction on dividend income at lower treat rates.
To allow foreign ownerships, the FDI limit in insurance companies has been amended to 74 per cent from 49 per cent.
The government plans to complete the disinvestment process of BPCL, Air India, the Shipping Corporation of India, CCL, IDBI Bank, BEML, Pawan Hans, among others, in FY22. Also, it will privatise two public-sector banks and one general insurance company, along with the initial public offering of Life Insurance Corporation of India.
The government has announced its intent to establish a system of regulated gold exchanges in the country, with SEBI, the capital market watchdog, to be notified as the regulator for these exchanges.
To facilitate the set-up of International Financial Services Centre (IFSC) in GIFT City as a global financial hub, the government has proposed tax exemptions for aircraft-leasing companies and the investment division of foreign banks located in IFSC. Also, tax incentives have been proposed for the relocation of foreign funds to IFSC.