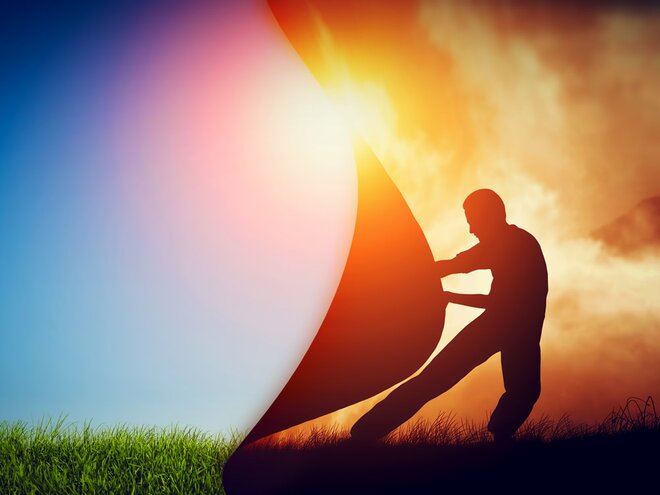 The pandemic had an adverse effect on all the sectors of the Indian economy. However, some sectors, including travel and tourism, retail and entertainment, witnessed prolonged damages as compared to other sectors as masses started avoiding leisure travel, eating out and non-essential shopping. The imposition of the lockdown forced companies to scale down their operational costs to reduce losses, which resulted in the termination of temporary and contract workers, salary cuts and even a large number of layoffs. In addition to salaried employees, local business owners also witnessed a significant fall in their revenues and earnings. All of these resulted in cutting down non-essential expenses.
Although the economy has opened up and many sectors have recovered significantly, the service sector is yet to come back to normalcy.
Winners
Blue Dart: During the time when most of the companies in this sector posted losses in both Q1 and Q2, Blue Dart Express was an exception. It not only posted a year-on-year growth of 8 per cent in revenues for the quarter ended September but also an increase of 189 per cent in its profit after tax. The majority of its revenue was driven by higher realization, cost rationalisation and automation efforts. The company is also expected to play a crucial role when it comes to the transportation of COVID-19 vaccine across the country.
IndiaMART InterMESH: Operating in the e-commerce space, the company's internet platform allows buyers and sellers to connect globally, thus providing higher reach to sellers at a lower cost. The company has a market share of 60 per cent in online B2B classifieds in India. Avoidance of public gathering, coupled with social-distancing norms, led to a significant increase in the demand for e-commerce services. Owing to this, the company was able to tide over this pandemic without any de-growth in its revenues. Rather, the COVID-19-related restrictions had a positive impact on the company's operations. Owing to its asset-light model, it has to spend less to earn those extra revenues. Primarily, it relies on the word-of-mouth of its users' experiences on its platform.
Losers
Inox Leisure and PVR: Cinemas have been one of the worst-affected businesses. Even though the government has started lifting restrictions related to the lockdown since June, cinemas were allowed to operate from October 15, 2020, with a seating capacity of 50 per cent. Apart from this, the rise of OTT platforms and the release of big-banner movies on these platforms played havoc with the cinema business. All these have resulted in huge losses for both the companies, with Inox Leisure reporting zero revenues for the first and second quarters of the current financial year. Even now when movie theatres are fully operational, the absence of fresh content due to low footfalls continues to be a big overhang for these companies.
Aditya Birla Fashion, Shoppers Stop: The demand for formal and new clothing has been subdued in the last few months, owing to lower spends and the prolonged work-from-home arrangement.
Airlines and hotels companies: Reduced leisure travel and restrictions on international travel have adversely affected all the companies operating in the travel and tourism segment, with aggregate revenue falling by more than 65 per cent in Q2FY21 on a year-on-year basis. Although the demand has started to pick up, the journey to recovery remains slow and tardy.