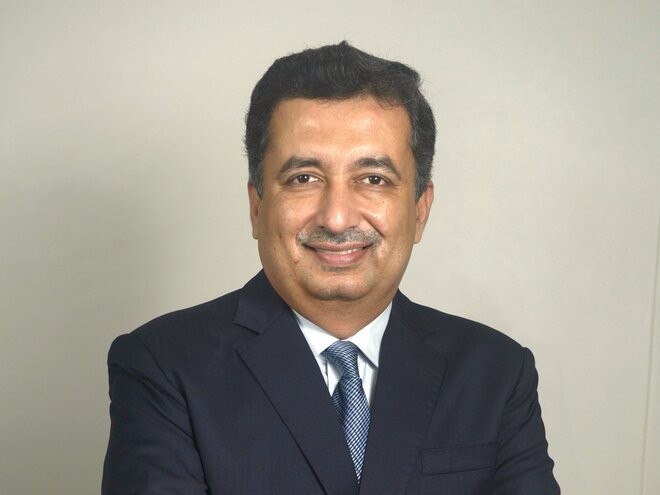 Business priorities and products becoming mainstream
We have added more than two lakh investor accounts this year, crossing 10 lakh investor accounts in total. Our top priority is to gain incremental market share. With the recent launch of our Focused 20 equity fund, we are also trying to plug any gaps in our product range. We have plans of launching an ESG fund and further augmenting our global-product offerings. In addition, over the next few years, we plan to launch an AIF (alternative investment funds) platform offering a range of strategies, including real estate.
I believe the industry will evolve in the next 10 years from offering just investment products to offering investment solutions and I believe these can be easily offered by fund companies as a wrapper on top of the existing products.
Impact of COVID-19
Invesco operates in over 20 countries. The experience which my peers in other countries shared helped us immensely. We were able to prepare ourselves much in advance. We had smooth business operations throughout the lockdown and we continue to serve our clients and distributors seamlessly. The current crisis has accelerated the adoption of digital channels by the young and the old. We will continue to invest, re-look and digitise many parts of our business.
Risk review of debt funds
It's very important to understand that the role of fixed income is to offer stability to any investment portfolio. Our philosophy around managing fixed-income portfolios revolves around the safety of principal first, then managing the interest rate and minimising the liquidity risk. We are happy being labelled as a conservative debt fund house as 100 per cent of our fixed-income assets are invested in sovereign/AAA/A1+ assets only.
As a fund house, we have invested in a dedicated credit-research team and developed a proprietary credit-appraisal process since our inception in 2008. The team has just 94 issuers approved currently. Any new issuers added to the universe have an additional requirement of approval from the internal investment committee.
Separation of distribution and advisory functions
It is good that the final document has come and lays down the principles clearly. SEBI has mentioned that further details on RIA, including pricing, will be coming soon. We should let all the circulars come out before providing our view on the same.
New skill acquired during the lockdown
Doing multiple Zoom calls sitting on your bed (with two children occupying separate rooms for their virtual classes; there was no other option), raiding the refrigerator to eat junk food, receiving a haircut from my wife and giving haircuts to my two sons, household chores (in the absence of house help) - life has truly changed in the last six months.