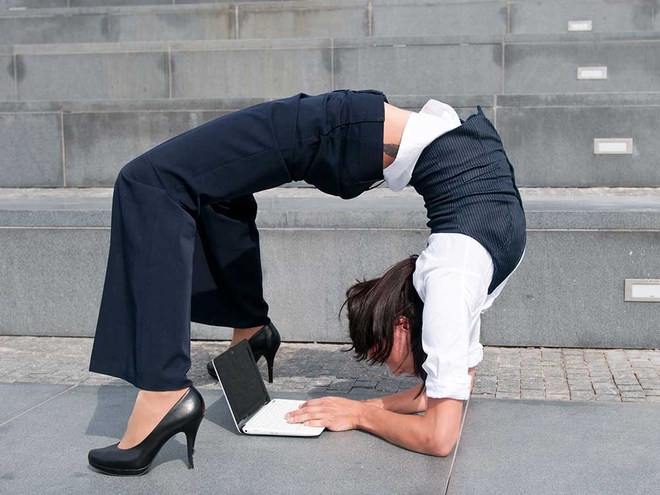 In November, SEBI had introduced a new equity mutual fund category - flexi-cap.
The regulator did this closely on the heels of tweaking the investment mandate of multi-cap funds. As per their revised investment mandate, multi-cap funds are required to invest at least 25 per cent of their assets each in large-, mid- and small-cap stocks. This is quite restrictive in comparison to their older mandate, which allowed the fund manager to invest freely across the market-capitalisation range in any proportion. This change, effective January 2021, has drawn criticism from investors as well as industry experts as it would require many funds in the category to significantly alter their existing portfolios and in turn, their expected risk-reward outcomes.
Heeding to their requests, SEBI minted a new flexi-cap category which has inherited the old, unconstrained mandate of multi-cap funds. It is now widely anticipated that several of the existing multi-cap funds may opt to re-categorise themselves as flexi-cap funds.
The below table lists the multi-cap funds which have already announced their decision to switch to the flexi-cap category. We will keep updating it as more funds confirm their transition.
Do not worry if you find your fund(s) listed below. As mentioned above, this change doesn't really mean much other than a change in the name. It will likely translate into continuity in investment style and the underlying portfolio for these funds.
Funds moving from multi-cap to flexi-cap category
*Latest announcements.
Some funds, however, have decided to remain in the multi-cap category. Since most funds in the category have maintained a large-cap-heavy portfolio, their decision can mean that the portfolio of these funds will have to undergo significant changes.
The following is the list of funds that have announced that they would remain in the multi-cap category. Going by their average allocations to large-, mid- and small-cap stocks in the last one year, we have also provided an indicative percentage of the portfolio that will need to be shifted to a different market cap segment to comply with the new investment mandate of the multi-cap category.
Maintaining the status quo
Scheme Name
Large cap (%)*
Mid cap (%)*
Small cap (%)*
Expected shift in market cap allocation (%)**
Degree of change in portfolio
ICICI Prudential Multicap Fund
72
16
9
25
High
*1-year average holdings
**Indicative shifts in market cap allocation to comply with new SEBI mandate, based on last one year's average allocations