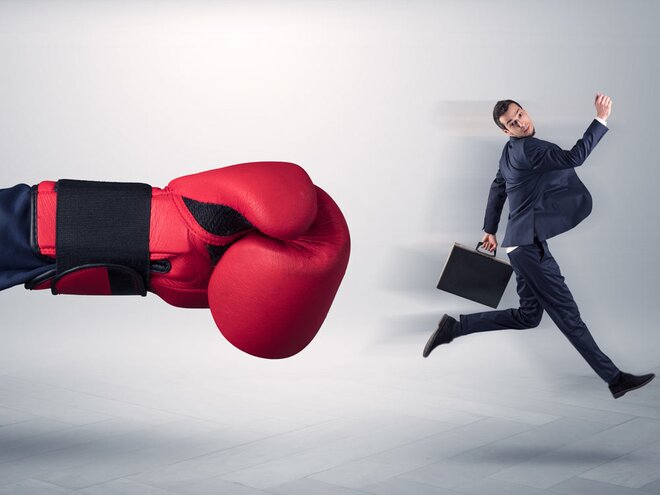 Exceptional items are incidental gains or losses that occur in the course of a company's business operations. Some examples of exceptional items include a one-time gain following the sale of a big asset, loss of investments in subsidiaries, write-down of inventories and so on.
While smaller exceptionals don't have much impact, large ones can really distort the financial picture. Exceptional losses could make a huge dent in a company's profits. In addition, such events could also deteriorate its net worth.
Here we have zeroed in on companies that have faced the brunt of exceptional items, which have eaten up at least half of their profits before taxes over the last three years. For some companies, these one-off losses have significantly impacted their net worth (ignoring the tax effect) as reflected by the per cent increase in it if these companies had not booked the losses.
It is prudent to check the nature and implications of these items in a company's financial report. This is because although these one-time events may result in high losses in one year, the company's return on equity and return on assets may look promising in the coming time owing to its reduced net worth or assets but no change in fundamentals.