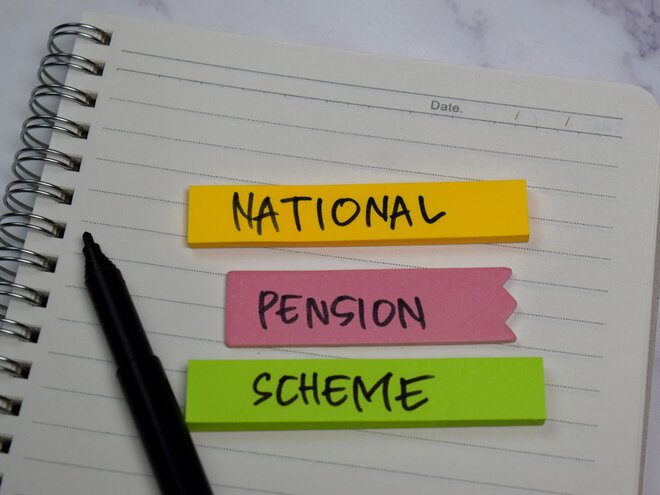 The Pension Fund Regulatory and Development Authority (PFRDA) has recently launched Direct Remittance (D-Remit) facility for NPS. This facility would enable a subscriber to put his/her voluntary contributions to the National Pension Scheme (NPS) on an auto-pilot mode.
Leveraging D-Remit, subscribers can set up systematic investments through auto-debit or standing instructions at a regular periodic interval without any extra costs. According to the circular released by PFRDA, the periodic intervals could be-daily, monthly or quarterly. This is similar to the Systematic Investment Plan (SIP) applicable to mutual fund investors.
NPS investments are usually long term in nature, given the lock-in till retirement. Therefore, equity-dominated asset allocation is suitable for most investors. Hence, this new facility is particularly useful, given the fact that equity investments should ideally be spread out over a number of months instead of being made at one go. It reduces the risk of catching a market high. Until recently, it wasn't possible for NPS subscribers to put their investments on auto-pilot. But it will now be possible with D-Remit.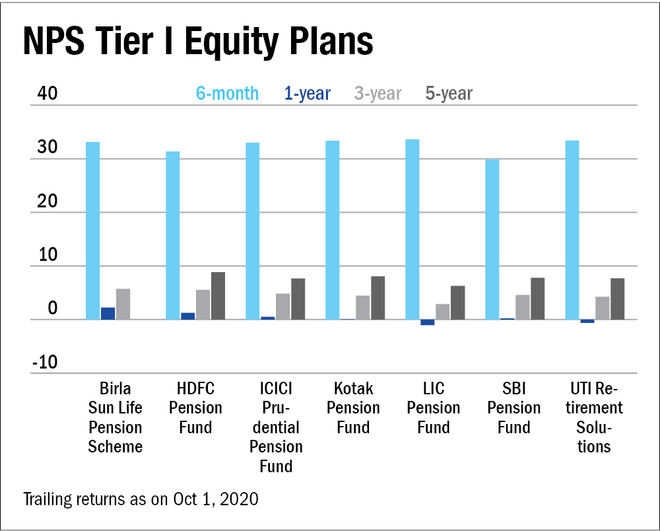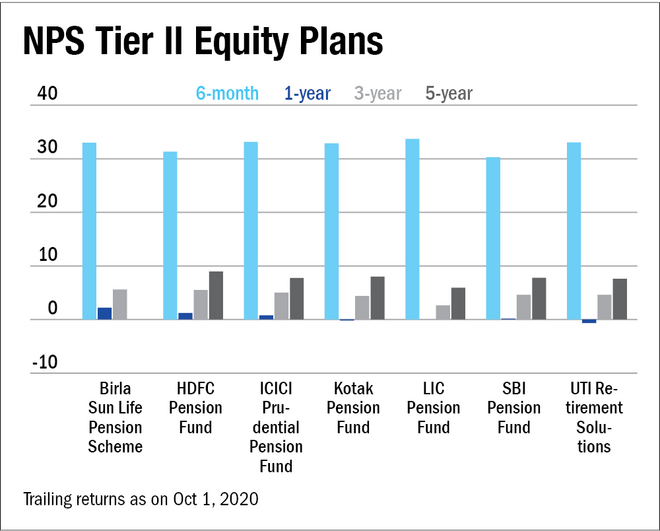 Steps to enable D-Remit
Use any of the following two links to generate "Virtual ID" for your NPS account and follow the on-screen instructions. Unique virtual IDs have to be created for Tier 1 and Tier 2 accounts
Authenticate it by submitting the OTP sent on your registered mobile number and filling an online declaration
Log-in to your net banking and add the "Virtual ID" as a beneficiary with the IFSC details of the Trustee Bank (UTIB0CCH274)
Set periodic auto debit/standing instructions using net banking
Note that for both Tier- 1 and Tier- 2 accounts, the minimum contribution through D-Remit should be Rs 500. As suggested by PFRDA, mention "NPS contribution for D-Remit" in narration or remarks while transferring the funds.