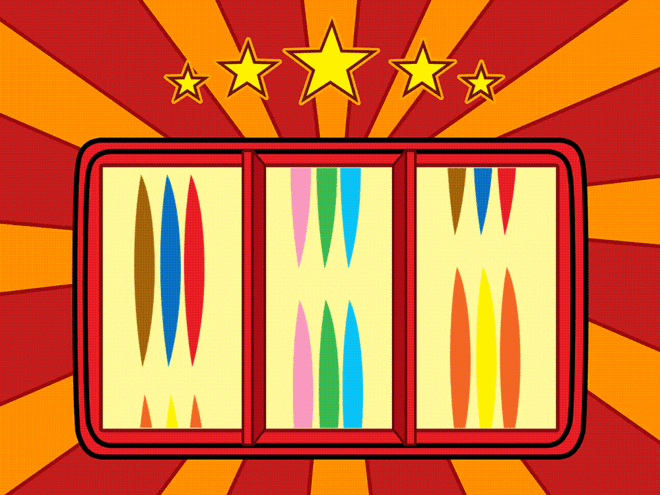 A few days ago, the pink newspapers and the business TV channels were full of wonder that an IPO of Happiest Minds, a relatively new tech services company, was oversubscribed 150X. Everyone strived to explain something about 'digital' business and 'hi-tech' business to explain why this company is different and why its IPO was so sought after. It goes without saying that this company is different because a vanilla tech services company that has a name like the title of a children's animated film from Disney or Pixar is, by definition, different. You can't argue with that. Perhaps this will start a new trend in the names of tech services companies having names like movies. I look forward to TCS being renamed 'The Consulting Samurais' or something like that.
Anyhow. This 150X subscription has caused a lot of excitement. It has been hailed as a referendum on India's tech sector as well as a sign on the shape and direction of the post-covid economy and a lot of other things. However, in reality, it may be nothing like that. It's just an indicator that the good old 1990s-style IPO lottery is alive and kicking. The 150X is not a quantitative measure of anything fundamental. If one IPO is 150X and another is hypothetically, 135X, it does not mean that the latter is 10 percent lower quality or anything like that.
What has happened is that it has become easy, quick and risk-free to apply for an IPO. Because of ASBA, the money does not actually leave your bank account. And because of the tremendously tightened timelines, it has to be tied down for just a few days. Therefore, as soon as a certain number of investors get convinced that the combination of the IPO itself and the market conditions are such that there is no risk of a negative opening, it becomes a cheap and risk-free lottery. In fact, it's a great kind of lottery because the money to buy the lottery ticket stays in your bank account and has to be paid only if you win the lottery!
The IPO could go to 50X or 200X, it has more to do with the amount of liquidity floating around and investors' attitude towards other opportunities at the moment than anything else. Another factor is the positive experience of at least some other IPOs like SBI Cards and IRCTC which have been done in somewhat similar environments. However, at the end of the day, this is punting. It might be more safe than some other kinds of punting on the equity markets but this kind of an activity comes with it's own set of risks. I offer no opinion on Happiest Minds, but the IPO list is full of issues that succeeded because enough punters thought that they were a good bet but they turned out to be wrong.
In fact, as any sensible investor understands that IPOs should be avoided. I know that sounds like absolutely the wrong thing. The IPO market is supposed to be the gateway between savings and productive business investments. Fundamentally, the reason for the secondary markets' existence is to provide the liquidity and the exit route that makes it worthwhile to invest in public equity. However, public equity can only come into existence because of the IPO market, so how can I make a blanket statement that investors should avoid IPOs?
Because real life is different from theory. At Value Research, we have always firmly believed that it doesn't make sense for individual investors to invest in IPOs. Compared to listed stocks, IPOs are actually less suitable for such investors. Despite all the reforms and better regulations, IPO companies are not as well-understood as companies that have been listed for long. The quality of information does not compare with listed companies. The experience that analysts have is not the same. The balance of power (in the sense of information being power) still lies with the seller. Therefore, let institutional investors dabble with IPOs.
The rest of us, the individual investors who would like to make well-thought-out investments, should avoid this lottery.