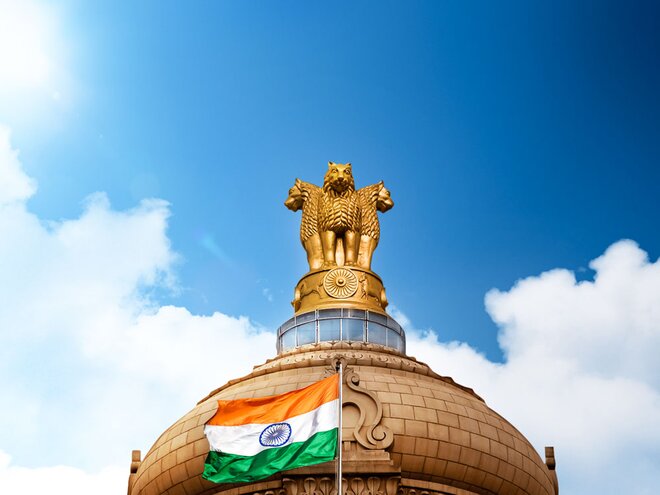 Managed by Edelweiss Mutual Fund, the second tranche of Bharat Bond ETF is now fully deployed. Launched in July 2020, this was one of the most prominent new fund offers (NFOs) in the debt market segment. The two variants - April 2025 and 2031 - had together managed to raise around Rs 11,000 crore at a time when the market was experiencing a difficult phase. Various factors have worked in its favour - a high quality portfolio, predictable returns (though not guaranteed) and low costs.
The current yield of the April 2025 and April 2030 variant is 5.51 per cent and 6.63 per cent, respectively which is a tad lower than the indicative yields (as on 8th July) of 5.56 per cent and 6.73 per cent respectively. The yields are subject to change because of market forces. Additionally, as the AMC also has fund-of-fund (FOF) variants, where unlike a closed-end fund, money can go in and out during the tenure which in turn may require the fund manager to buy or exit securities, this can also lead to a change in yields.
As there were noteworthy concerns around the delay in the deployment of funds during the launch of the first tranche, the fund house in its digital NFO launch, had indicated timely deployment of funds for the new ETFs.
Regarding the portfolio allocations, it differs quite a bit from the indicated ones with some new issuers. However, the high-quality promise remains intact. Here is a snapshot of the indicated and current allocations.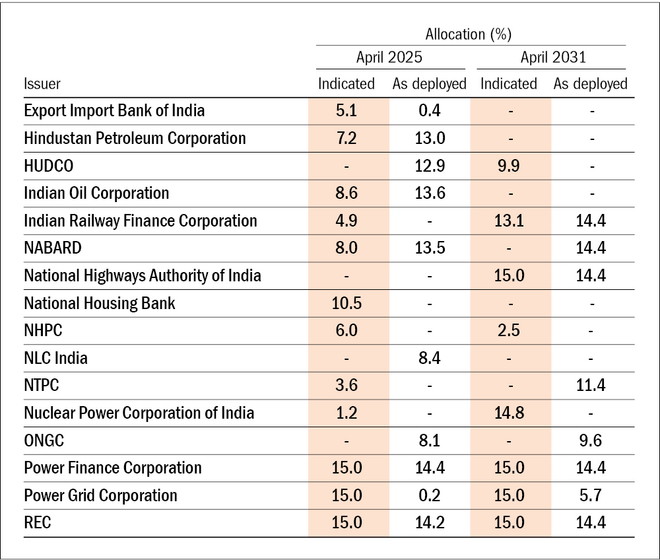 Should you invest?
At a time when investors have turned risk averse, Bharat Bond ETF comes across as a good investment option for long-term fixed-income investors.
If you are interested in the 11-year variant, be mindful of intermittent volatility as it will be quite sensitive to interest rate movements. However, if you are planning to hold it till maturity, this should not matter much.