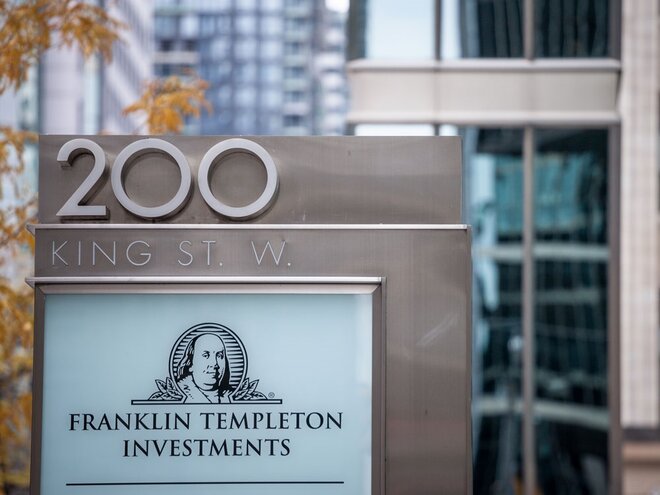 For the uninitiated, Franklin Templeton Mutual Fund had on 23rd April announced the voluntary wind-up of six schemes namely - Franklin India Low Duration Fund, Franklin India Ultra Short Bond Fund, Franklin India Short Term Income Plan, Franklin India Credit Risk Fund, Franklin India Dynamic Accrual Fund and Franklin India Income Opportunities Fund.
The fund house had cited the dramatic fall in liquidity across the debt market due to Covid-19 and the lockdown as the reasons for the decision.
No sooner than that, the fund house fell into litigation. While the litigation was underway, one of the much-awaited hearings was slated for today, but Karnataka High Court advanced the hearing to 6th August. In the hearing, as requested by the petitioners, the court granted time till 10th August to file responses. Further, reportedly daily hearings will commence from 12th August.
Let us see how things turn out from here on. Investors must remain hopeful that their money can come much faster once Franklin Templeton is through the legal process.