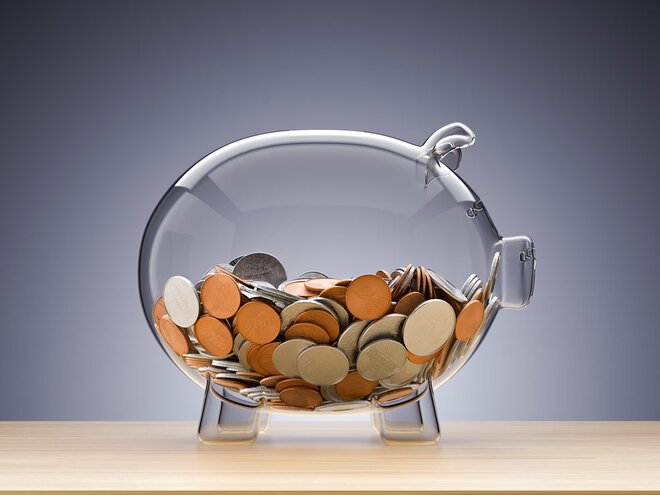 In a bid to enhance transparency in debt funds, SEBI has come out with certain measures enabling an added layer of debt scheme disclosures.
As per the circular released yesterday, SEBI has mandated that AMCs undertake at least 10 per cent of their total secondary market trades by value (excluding inter scheme transfer trades) in corporate bonds through one-to-many mode on the Request for Quote (RFQ) platform of stock exchanges. This 10 per cent requirement would also account for any transaction executed by a mutual fund with another mutual fund.
Aimed at improving liquidity in the debt segment, both NSE and BSE had launched the RFQ Platform for debt securities in February this year. In an RFQ platform, the market participants can negotiate transactions amongst themselves by placing/seeking quotes. Now with SEBI mandating debt schemes to carry out a certain percentage of transactions on such platforms, this should give an impetuous to bond trading through the stock exchange mechanism.
Another measure announced by SEBI relates to the portfolio disclosures of debt funds. The market regulator has mandated that debt funds disclose their portfolios every 15 days. Currently, these funds disclose their portfolio monthly. Further, SEBI has instructed debt funds to also disclose the ongoing yield on their underlying holdings. In the current format, debt funds broadly disclose the underlying security type, name, coupon, maturity, and the yield of the entire portfolio. The yield disclosure of individual securities would be additional information. These rules would come into effect from October 1, 2020.
Broadly from an investor's perspective, this move will enhance the level of transparency and availability of information. But more importantly, we believe it should also contribute towards reducing the information asymmetry. While big investors who have a formidable presence, especially in debt funds, are more likely to have access to information such as the going yield on the underlying holdings, but the same hasn't quite been in the reach of retail investors. With this initiative, even retail investors would get this information and therefore potentially any early warning signals should a fund be heading towards trouble.