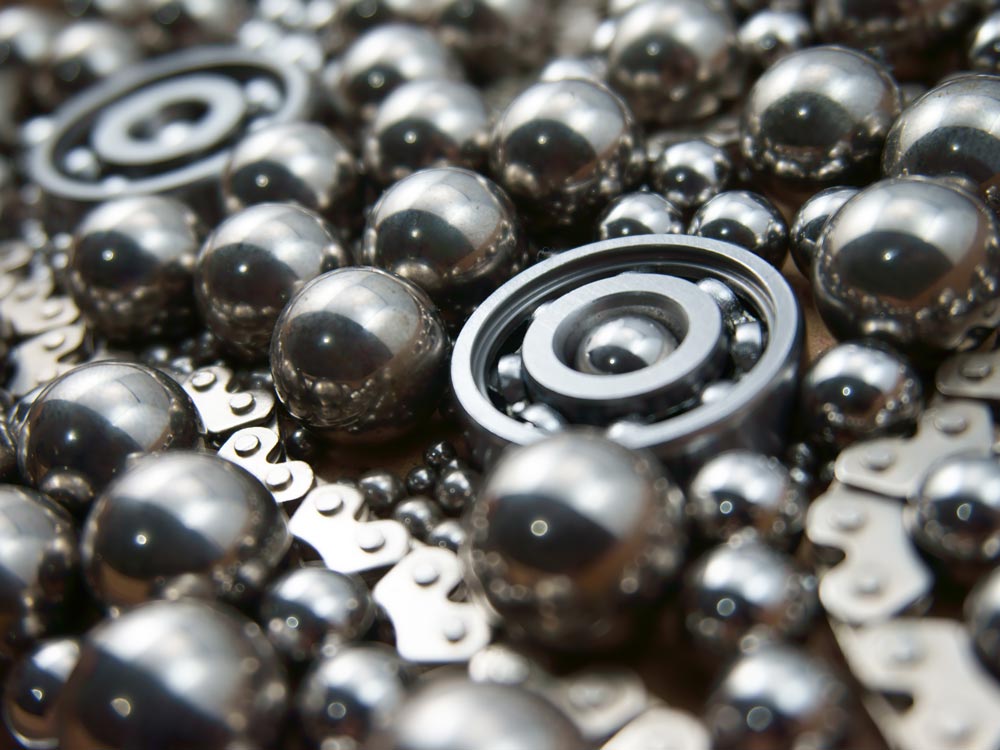 The Indian bearings market is estimated at `100 billion in size. The market is served primarily by organised global bearing majors. The industry caters to mainly automotive and industrial sectors. Though the auto sector is currently experiencing a slowdown, the government push towards building an extensive road network and Make in India will have a positive impact on the industry.
Schaeffler and SKF together command about 44 per cent of India's bearings market. Here is how they compare with each other.

Part of the global Schaeffler group, the company manufactures balls and roller bearings used in industrial (about 42 per cent of FY19 sales) and automotive (about 48 per cent) applications at its four manufacturing facilities in India. The company offers a full range of mobility solutions in engines, transmissions and chassis components, along with ball and roller bearings.

It is part of Sweden's AB SKF group (owns 53 per cent) and manufactures bearings for automotive (about 35 per cent of sales) and industrial (51 per cent) applications. Majority of its industrial bearings are imported, while auto bearings are manufactured at three facilities. Going forward, the company will be focusing more on localisation in the industrial segment.
Schaeffler versus SKF