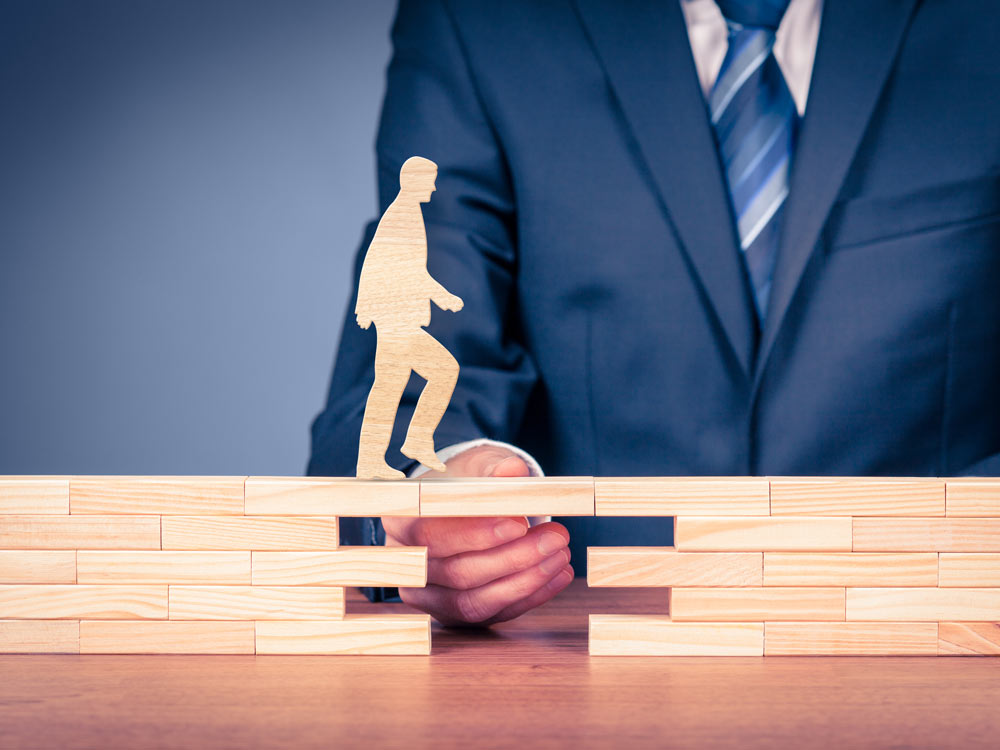 Update: The special support asked for in this column has now been provided by RBI. Read details here: RBI moves to protect debt fund investors
There's a liquidity crisis brewing in India's debt mutual funds. Last week's shuttering of six funds by Franklin Templeton, which froze Rs 30,000 crore of investor money, could just be the first chapter of the story. This crisis is in the process of developing into a run on the 11.65 lakh crore of debt assets which the industry manages. Since the underlying bond markets are almost frozen, mutual funds will inevitably freeze more and more debt funds, making this money inaccessible to investors.
The biggest problem is that in debt funds, the 'investors' are mostly businesses who have parked this money with funds for quick access. If this market freezes, then it amounts to businesses having their money locked away suddenly at a time when the country's economy least needs it.
In this part of the mutual fund market, the investors are not rich individuals who can just postpone expenses. Instead, they are businesses who need this money on demand to pay salaries, buy raw materials, keep operations running and ship goods. They need it when they need it. The Covid shutdown is the biggest crisis most businesses have ever faced, and if access to their own money is delayed by a month or two, it's no use--the damage will be done.
Like any run on a financial market, this is a crisis of belief. If people believe that a market is shaky then that belief itself will trigger actions that will make it shaky. The good thing is that the opposite is also true. If such a belief is countered quickly then all it takes is some assurance and the crisis can just evaporate.
It's important to note that Franklin Templeton had to block investors' access to their money not because the underlying investments turned bad but because of a wave of panicked redemptions. If there is a public assurance that redemptions will be met, then that itself will calm things down.
For those who think that this will be a government rescue of private individuals, that's simply not true. Something similar happened in the case of the original UTI crisis re US64, where the investments were rescued, AND the government eventually made very good returns out of the backstop it provided. In 2008-09 as well in 2013, RBI opened a special channel to provide liquidity to mutual funds and those episodes ended quite well.
It's unfortunate that such a reassurance was not forthcoming before these funds had to be frozen. This crisis could have been stopped before it started. That can still be done, and one hopes that the right choice will be made.