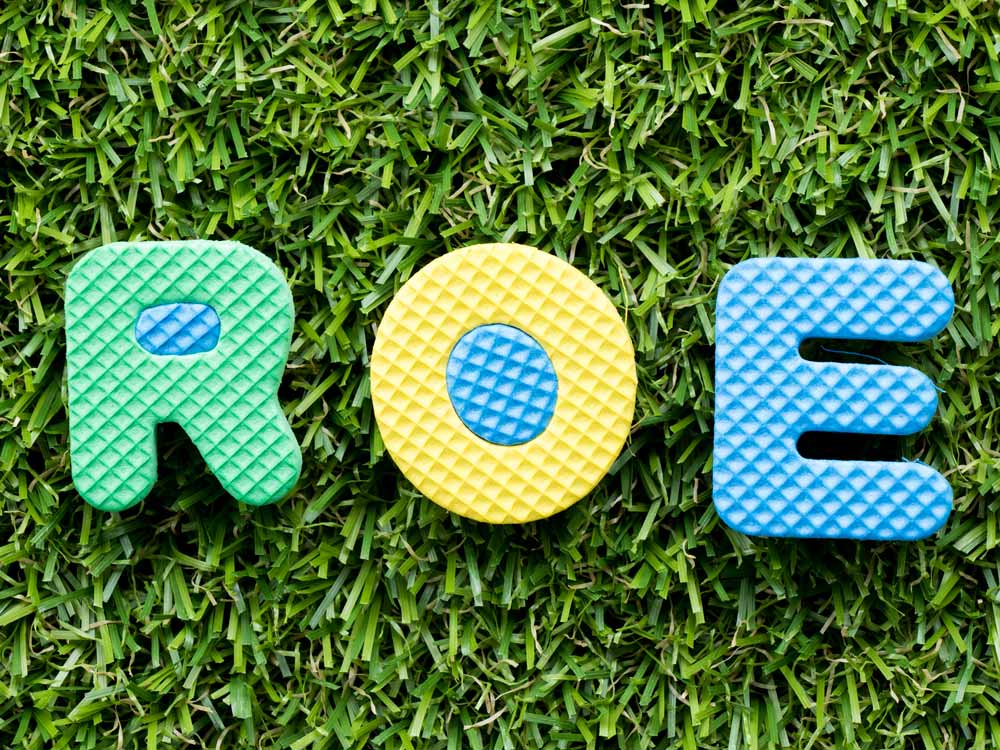 Return on equity (ROE) is a key metric to analyse companies. A high return on equity is desirable as it indicates higher returns on shareholders' investments. ROE is calculated by dividing profit after tax by net worth.
However, a high ROE alone doesn't always indicate a business is doing very well. That's because ROE can be bumped up by changing the capital structure of a business. Capital structure is a combination of debt, preferred stock and common stock. A company uses these avenues to raise money. An optimum capital structure can maximise the company's market value while minimising its cost of capital.
Theoretically, debt is believed to be the cheapest source as the interests paid on debt are tax-deductible. Raising money through equity has a high cost as it can result in dilution of shareholder interest. However, in practice, a high debt increases the risk for a company. If a company is not able to service it, especially during tough business conditions, it can quickly become unmanageable.
Given this, we looked for companies whose ROE has increased over the last five years mainly because of a change in their debt-equity mix. The ROE of these companies has been increasing and is currently greater than 12 per cent, but their profit margins have been declining. These companies have relied more on debt for growth, which has bumped up their ROEs, but declining profit margins show no incremental gains from the higher debt. The high debt can, however, become a problem if it goes out of control.