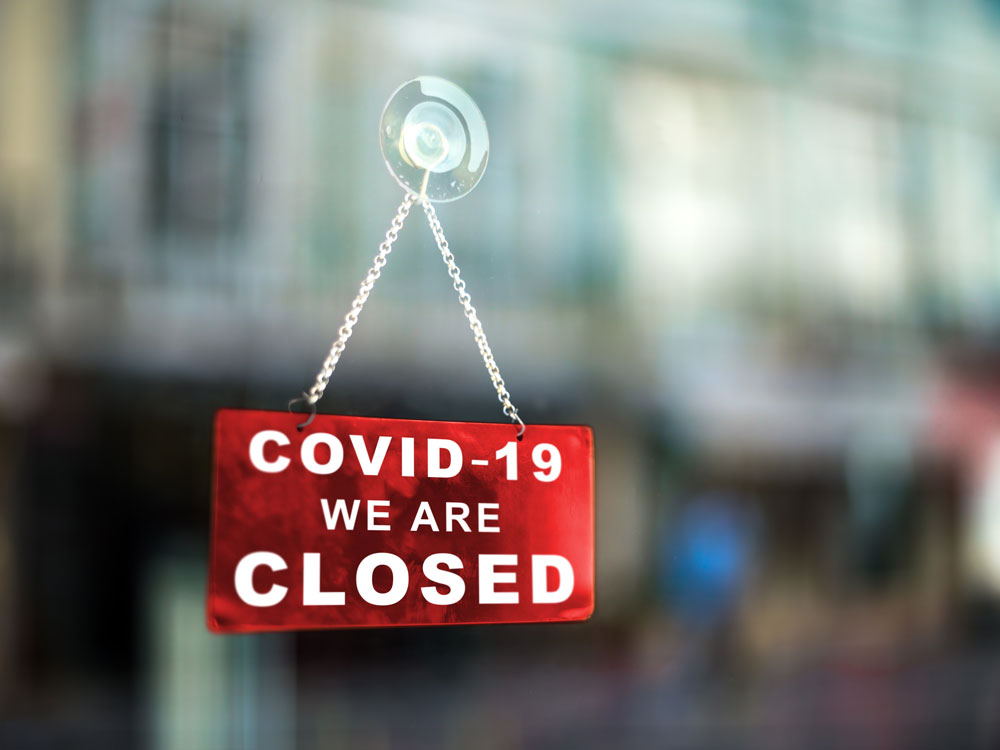 It is now an uphill task for India Inc. to deal with the lockdown. Businesses across the country have shuddered to a halt, with their revenue shrinking consistently. With a decline in cash flows, companies are likely to face difficulty in meeting their fixed expenses, such as salary, interests, rents and so on. To meet such expenses, they will have to dig in their cash or current investments, opt for liquidity infusion by their promoters or raise short-term debts. Nevertheless, it will never be simple for such companies who are already grappling with their bruised balance sheets.
We have looked at the BSE 500 companies (excluding BFSI companies) to assess their ability to meet fixed expenses, comprising rent, salary and interest, in the absence of regular sales because of the lockdown. Surprisingly, out of 420 companies, 111 don't have enough cash and current investments according to their September 2019 balance sheet to meet fixed expenses occurred in the latest quarter (October-December 2019). Digging further, we have found that around 45 companies are not capable of meeting such expenses even for one month. They need to borrow short-term loans to meet their urgent needs. But what if their balance sheets are already stretched?
Based on cash and current investments lying on their balance sheet as of September 2019, companies mentioned below won't be able to cater to their fixed expenses even for a month. Please note that we have considered employee and interest expenses of the Oct-Dec 2019 quarter and rent expenses for FY19. All these three expenses were adjusted proportionately for the three-month, as well as the one-month time period. Also, these companies have a high (>20 per cent) percentage of equity as short-term borrowings. It signifies that it would be difficult for them to raise more money from banks.