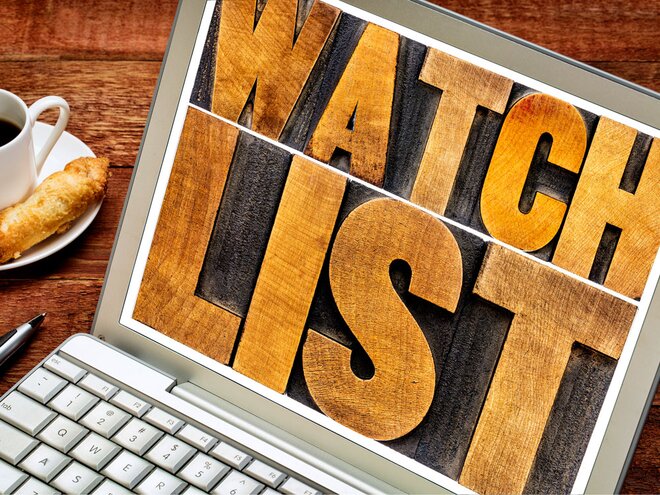 Step 1
Keep an eye on investments
Keep tabs on the stocks and funds that you have shortlisted for investing in the future. While the My Investments tool on the Value Research website helps you monitor your existing portfolio, the My Watchlist tool on the website will assist you in creating a watch list for stocks and funds.
Step 2
Add investments to the tool
With the tool, get a plethora of details, including some important variables like ratings, ranks and category for funds and 52-week high/low, P/E and P/B, which will help you monitor their valuation and performance. Just add the mutual funds and stocks you are monitoring to the tool and all such details, including their percentage changes and current NAVs for different periods ranging from one day to five years, will be at your fingertips. Moreover, you can create several watch lists or import the ones that are already on the My Investments tool.
Step 3
Take the right decisions
The best use of My Watchlist is when you need to make a sell or hold decision. If one of your existing funds or stocks hasn't been doing well for a prolonged period of time, you may replace it with a peer that has done relatively better. Similarly, there are some investments that you want to buy but at a better price. So, you want to track and then buy when they come at the desired range.
In such a case, you can add both the options to the tool and keep an eye on both of them simultaneously. Further, using the tool, compare their performances through a single window, which will make your job easier to make a decision.