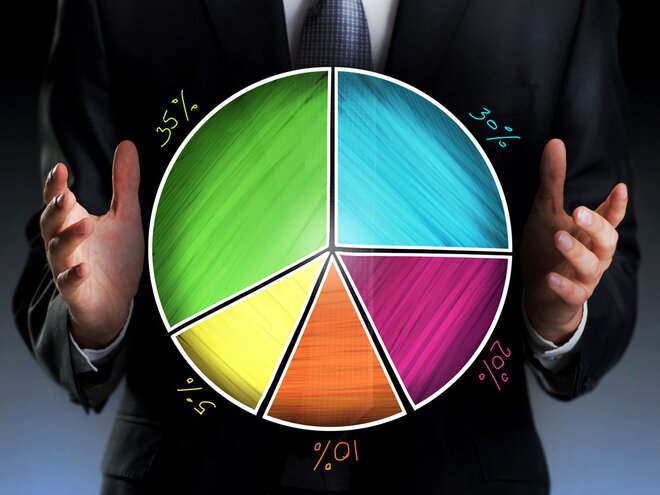 With the government of India all set to present the Union Budget 2020 tomorrow, its commitment to maintaining the fiscal deficit target of 3.3 per cent seems to be bleak. And for good reasons too. Since the growth of tax revenue remained tepid during FY19-20, the centre relied more on non-tax revenues, including disinvestment. In fact, the finance ministry had set an ambitious disinvestment target of Rs 1.05 trillion for the current fiscal year. However, until December 2019, it could barely collect around Rs 18,000 crore through disinvestment.
With nearly two months left for the current financial year to end, the government is under the process of divesting its stake in various central public sector enterprises. These include the complete sell-off of Air India, THDC India and NEEPCO, along with strategic sale of its stake in BPCL, Concor and Shipping Corporation of India. But with a steep deadline of only two months, this disinvestment is likely to be scheduled for the next financial year.
The following chart depicts the disinvestment history in India over the past 20 years. As shown in the chart, the government has raised a total of Rs 4.5 lac crore till date through disinvestments. However, no sale of a company to a private player has been made since 2004.