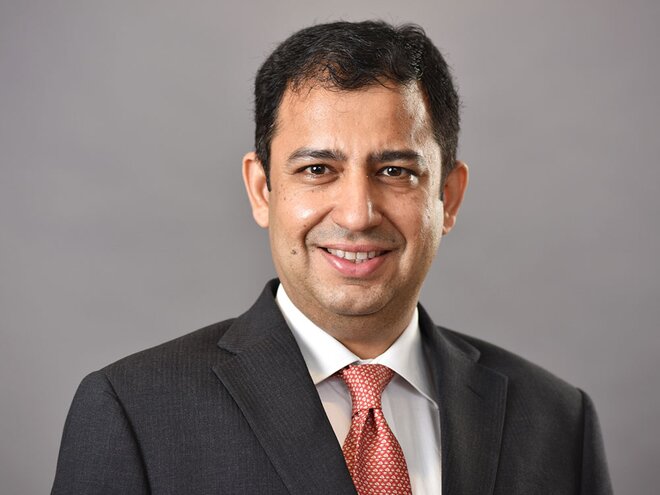 Nippon India is one of the leading AMCs in terms of overall presence, B30 AUM, ETFs and has set up investor- and distributor-friendly digital infrastructure to touch base with all categories of investors. We are currently sourcing about 20 per cent of our assets from beyond the top 30 locations. We are present across nearly 300 locations and work with over 74,000 distribution partners empanelled with us.
The rising usage of direct plans across both institutional and individual investors shows that investor awareness is rising as well. With the rising use of direct plans, digital infrastructure needs to be robust and easy to use so that investors can experience a smooth and satisfying investment journey. Invest Easy app, Business Easy app, and Simply Save app together form the backbone of our digital infrastructure on mobile, along with our fully featured website.
In terms of passive investing, Nippon India has been at the forefront in building capability and slowly growing the industry in the passive space. We have a 19 per cent share in the ETF space and cater to 60 per cent of investor folios in the industry.


Impact of new expense slabs
The reduction in expense slabs augurs well for investors as the cost of investment would reduce, hence positioning mutual funds as a preferred mode of investment.
New expense slabs were introduced in October 2018 and since then, the overall equity AUM has increased from `9.75 lakh crore to `10.45 lakh crore. The growth in equity assets clearly reflects that the impact has not been significant, and distributors and investors are increasingly participating in mutual fund products.
Risk control in debt funds
Nippon India Mutual Fund has more than 50 per cent of its experienced fixed-income fund management team dedicated to credit-research activities.
From a fund perspective, we have strengthened the following controls:
1. Concentration risk to be controlled at much lower levels, especially in corporate bond funds across the credit spectrum.
2. Need to monitor exposures from a group perspective, rather than only at the entity level.
3. Need to constantly monitor and act upon all covenants/early redemption triggers without taking a subjective view.
4. Build more early-warning operational and financial covenants in lending documents to allow early exits on initial signs of strain.
5. Completely avoid names with any corporate-governance issues, whether real or perceived.
Key challenge
We feel investors get carried away with short-term positivity or negativity, which is not good for investors interest since investments are done for a long-term horizon. To address this issue, we believe that customers need to be regularly engaged with. For this, we focus on investor-awareness programmes, which would help investors in their investment decisions and help set right expectations.