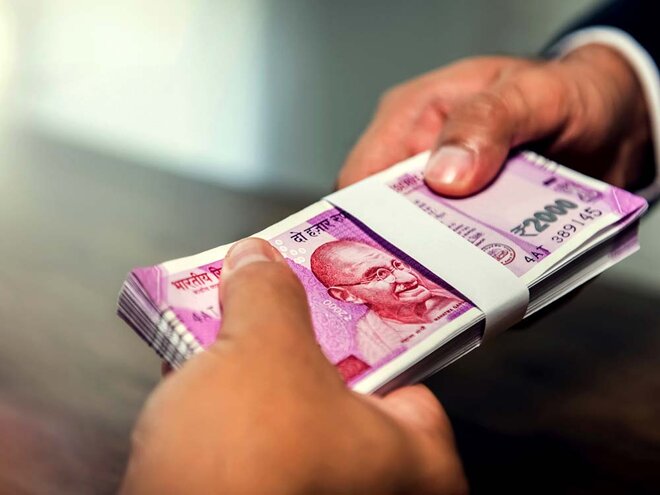 The classic idiom 'you can't have your cake and eat it too' suggests that two mutually opposite actions can't take place together. But the promoters of Indian companies have always invested their trust in another adage: nothing is impossible. They are eating their cake while also keeping it with them.
The table below mentions some companies where promoters have pledged their shares (eating their cake) and are increasing their stake as well (keeping their cake). To the ordinary investor this may seem like a curious occurrence.
Promoters pledge their shares for many reasons, ranging from business requirements to personal use. While there is nothing abnormal, illegal or corrupt about this, promoter pledging generally sends a negative signal to investors. In the recent times, many stocks, such as Reliance Communication, Sterlite Technologies, Zee Entertainment, etc., have tumbled on news of promoter pledging.
The negative sentiment around promoter pledging is primarily because if the stock falls, the promoter has to pledge more shares to ensure that the value of the collateral with the financing institution remains intact. If he doesn't do so, the financer can sell the stock in the open market to recover his dues. This can create pressure on the stock and cause the promoter to lose control over his own company.
On the contrary, a rise in promoter stake indicates his rising confidence in the company. Because the promoter knows more about his company than anyone else, a rise in promoter stake sends the stock price higher.
Now when the two happen together (rise in pledge and rise in promoter's stake), how do you construe it? Does it mean that the stock is cheap, so the promoter is raising funds by pledging his stake and buying more of his own company's shares? Later, he can release the pledged shares as well. Alas, there are no easy answers. Perhaps a look at profit growth and other fundamentals can add more clarity. Time to bring out the analyst in you!