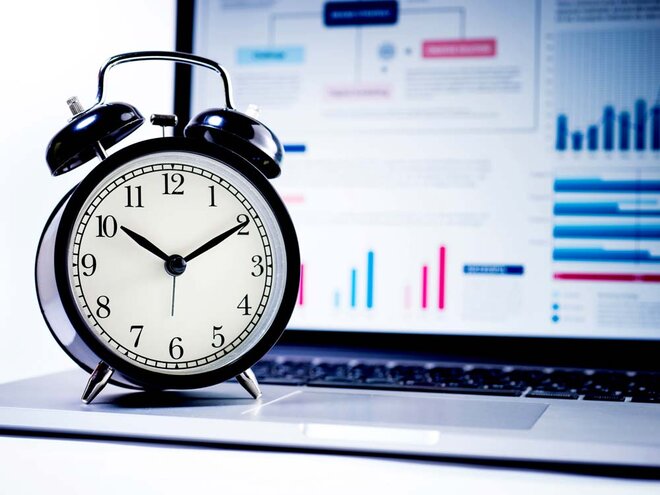 For someone who is new to investing, systematic investment plans or SIPs might seem like distinct investments in themselves. If you ask a newbie where he is investing, he may respond that he is investing in SIPs. But SIPs are not investments themselves but a systematic way of investing in an asset class. While we often talk about SIPs in mutual funds, you can do SIPs in stocks or for that matter any asset. If you are investing regularly in an asset, you are doing SIPs.
How regularly you invest through SIPs determines the 'frequency' of SIPs. Some investors ask what the 'right' frequency of SIPs is. Research has proved that frequency of SIPs has limited effect on your overall return over the long term. While you can do SIPs even on a daily basis, for most of us a monthly regime is the most suitable. This is because more frequent SIPs can cause computational hassles as each SIP is considered a fresh investment from a taxation perspective. Secondly, since many of us get our incomes on a monthly basis, a monthly SIP automatically fits into the overall plan.
The next question that even the more experienced investors grapple with is how much to invest through SIPs for a long-term goal. For instance, you want to accumulate a corpus of Rs 1 crore for your retirement. You are currently 30. How much should your SIP amount be to reach that goal by the time you turn 60? The answer is Rs 2,861, assuming your fund gets you 12 per cent per annum. You can calculate this figure with the help of our savings calculator.
Many investors like to mark particular schemes for particular goals. For instance, one scheme for retirement, another for children's education, and yet another for foreign travel and so on. There is nothing wrong with such segmentation if it eases your job. Just make separate SIP calculations and invest in them.
Once you have determined your monthly allocation to SIPs in various funds, you just need to be disciplined and SIPs will do the job for you. Even if your SIPs are less than what's required, don't lose heart. Just keep investing and raising your SIPs on a yearly basis. If you raise your SIPs every year in line with your annual appraisals, that can help you not just bridge a shortfall but also reach your goals faster and more efficiently.