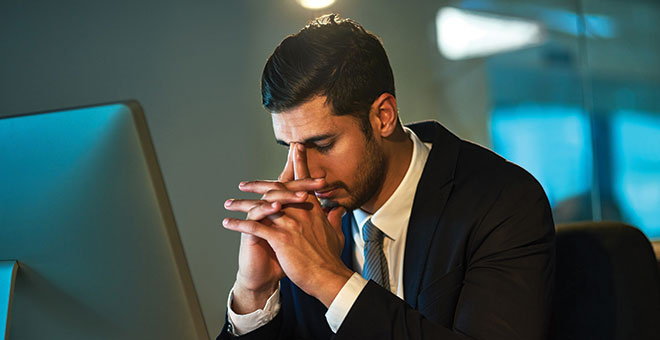 The buying price of a stock definitely plays a role in determining your returns. But a 'low price' itself should not be your only selection criterion. If a stock is priced at Rs 5, would you buy it? As most stock investors know, the stock price alone conveys little. One has to assess the valuations and the potential of the business before buying a stock. A very low stock price actually means something wrong with the company. Otherwise, why would a sound company trade at ultra-low prices?
But data suggest that retail investors find a low price irresistible. Unlike institutions which bet on quality or growth prospects of a company, retail investors tend to bet on junk stocks, looking at their low prices. Such decisions are often driven by greed rather than logic. For some reason, retail investors believe that a Rs 5 stock can quickly become a Rs 10 stock. And with a small amount, they can buy a lot of Rs 5 stock!
Many times a low-price stock is like a falling knife. Retail investors tend to think that because a stock has already fallen a lot, its downside is limited. Often such stocks keep falling and investors end up loosing their hard-earned money.
Take for instance 8K Miles Software. This stock fell from a high of Rs 850, hovered around Rs 300 for around a month and fell to Rs 60 in the next three months. An investor who would have invested in the stock when it was around Rs 300 would now be sitting at a loss of more than 65 per cent.
The table below lists companies where retail investors have increased their stake by more than 5 per cent and it comes as no surprise that their stock prices have corrected in the range of 20-86 per cent over the last one year. Many of these companies are going through serious corporate-governance issues or business downturn or they have highly leveraged balance sheets. Investors should avoid them.