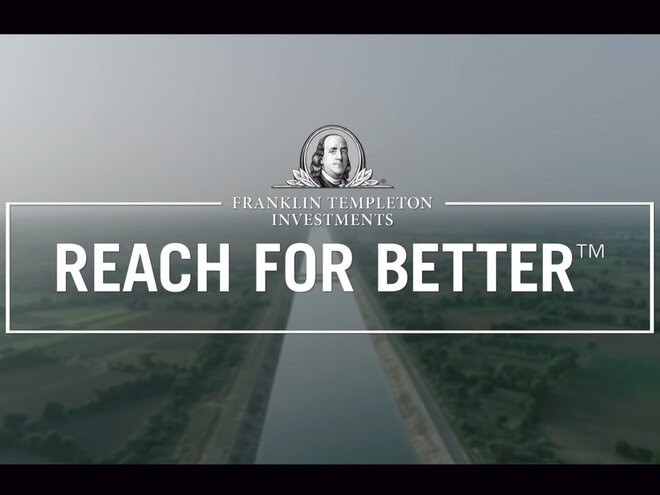 While the Mutual Fund Sahi Hai campaign has been tremendously successful in taking the idea of mutual fund investment to a wider audience, Franklin Templeton Mutual Fund is making the investor education and awareness message even more socially useful.
The AMC has partnered with The Better India (https://www.thebetterindia.com) to produce a series of short films, called Reach for Better, each of which depict the life struggle and triumph of one person.
In each film, the person chosen is someone who starts off with what could be called a limitation or a handicap and then overcomes that adversity and approaches triumph. Among the stories are those of a transwoman, a severely handicapped man, and an uneducated rural woman who builds a business.
In each case, the story connects to a theme that also connects back to financial independence.
View the films at https://www.youtube.com/playlist?list=PLOht9sWI0L7fApTaURh5qDLwEfKlKGZJR