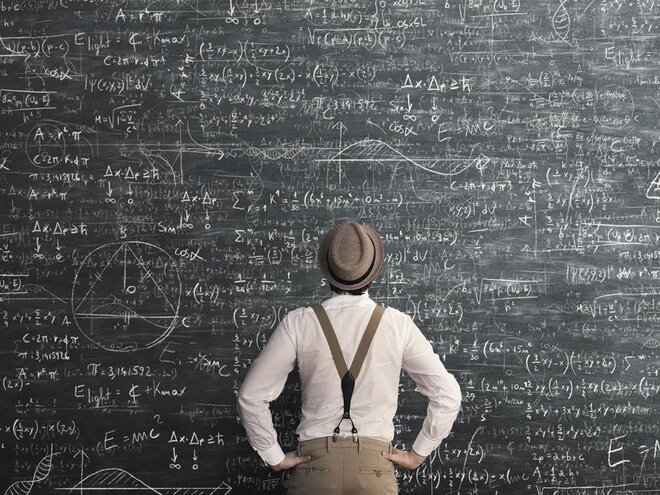 In the fast-growing mutual fund industry, executives and managers can talk all they want to show their commitment. But the best vote of confidence is putting one's own money on the line just like outside investors.
We studied actively managed equity funds with assets of at least Rs1,000 crore to assess the personnel's skin in the game. This brought us to a universe of 113 equity funds with a cumulative Rs5.5 lakh crore assets under management.
Our study shows that a total amount of Rs2,069 crore worth of assets is in these 113 funds as skin in the game, i.e., it belongs to AMC board directors, fund managers and other key managerial personnel.
The two tables list the top 10 funds in which AMC board directors and fund managers have invested themselves.
On analysing the skin-in-the-game assets for the 113 actively managed equity funds, we found that out of the Rs2,069 crore, over Rs1,651 crore has come from AMC board directors. Other key managerial personnel (like managing director, president, etc.) have invested Rs307 crore in 108 out of 113 schemes, which indicates that fund houses definitely encourage senior personnel to invest in their own funds. This will surely give confidence to retail investors.