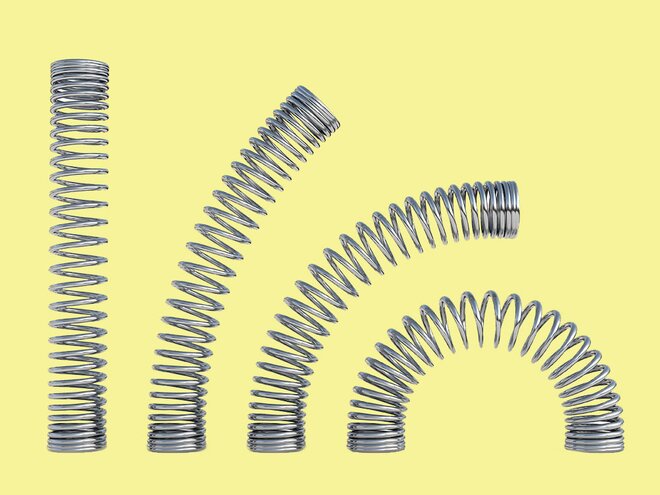 With large-, mid- and small-cap funds all tied down to a specific market-cap range, multi-cap funds are set to be the most flexible category of equity funds, with a go-anywhere mandate. They can invest in large-, mid- or small-cap stocks in any proportion under SEBI's new norms. Multi-cap fund managers now have the flexibility to generate alpha from three kinds of active calls.
1. The fund manager can freely change allocations between large-, mid- and small-cap stocks based on market conditions as there are no minimum or maximum limits to their market-cap allocation.
2. They can also rove the entire listed universe, instead of restricting themselves to the top 100, 200 or 250 stocks in the market.
3. Given that multi-cap funds need to have only a 65 per cent exposure to stocks, they are also free to take cash calls to the extent of 35 per cent to shield their NAVs in overheated markets.
This makes multi-cap funds an ideal core holding for both first-time investors and seasoned investors looking to build a no-frills portfolio of equity funds. Older investors, however, may need to check if the multi-cap funds they already own have opted to retain or change their character in the SEBI rejig.
For instance, ICICI Prudential Value Discovery Fund, a multi-cap fund, has been repositioned as a value fund under the new SEBI norms, with the flexibility to take a 35 per cent cash call. Franklin India High Growth Companies has chosen to morph into a focused fund, with a mandate to invest in 30 stocks. Franklin India Prima Plus will now be a multi-cap fund, with a 35 per cent leeway to own cash. HDFC Equity Fund has slotted itself into the multi-cap category, with a 35 percent leeway to take cash or debt calls. While multi-cap funds' leeway on cash calls is a positive, given the burgeoning asset sizes, a fund's ability to use those cash calls to deliver market outperformance will depend on the timing skills of its fund manager.