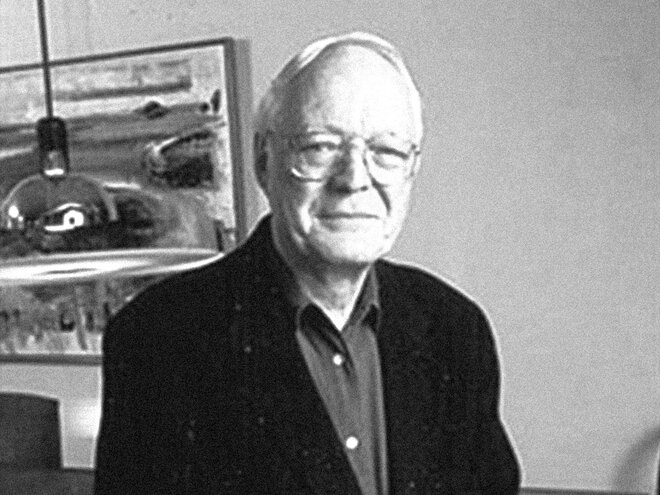 John Neff headed Vanguard's Windsor Fund between 1964 and 1995, one of the best performing mutual funds in his time. A contrarian investor to the core, Neff's technique focuses on out of favour quality companies. He would typically buy them in times of crisis. He had a healthy aversion to momentum stocks.
Neff is also called a 'low price-earnings investor'. He looks for stocks that are cheap in relation to their total return (earnings growth plus dividend yield divided by the P/E ratio).
He has authored John Neff on Investing.
Modified Neff filters for Indian markets
1. P/E less than 15
2. Positive free cash flow in the last three years
3. Sales and earnings growth in the last five years between 7 per cent and 50 per cent
4. Total return ratio - 5Y EPS growth plus dividend yield divided by current P/E - of more than 1
5. ROE more than the 15 per cent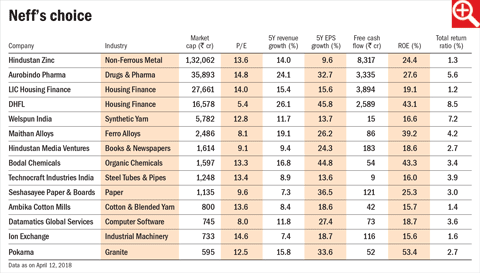 For latest data, you can use the Stock Screener feature on Value Research Stock Advisor.
Do read the other stories in this series.