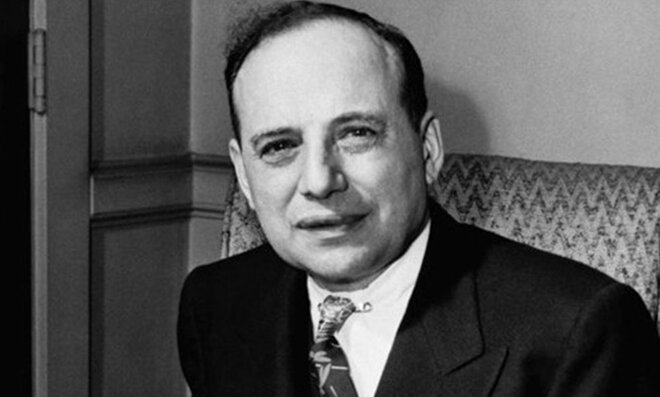 Ben Graham is considered to be the father of value investing and Warren Buffett's guru. Buffett had worked under Graham.
Graham's focus was on value stocks - companies that were trading far below the value of their assets. He has written two highly insightful books, Security Analysis (co-authored by David Dodd) and the investment classic, The Intelligent Investor.
Graham said that investors should analyse a company's financials and come up with 'intrinsic' value and buy the company only when it's trading below the intrinsic value. Intrinsic value tells us what a company is really worth. There is no direct formula for finding it and one has to analyse a company thoroughly to derive its intrinsic value.
Buying a company below its intrinsic value ensures margin of safety, which is the difference between a stock's intrinsic value and its market price.
Today, Graham and his principles of value investing are widely followed around the world.
Modified Graham filters for Indian markets
1. Earnings yield more than 10.5 per cent
2. Debt to equity 0 to 1
3. Current ratio greater than 2
4. Total debt less than 2 times net current asset value (NCAV)
5. Five year earnings growth rate of at least 10 per cent CAGR
6. Current and average 5Y ROE of more than 12 per cent

For latest data, you can use the Stock Screener feature on Value Research Stock Advisor.
Do read the other stories in this series.