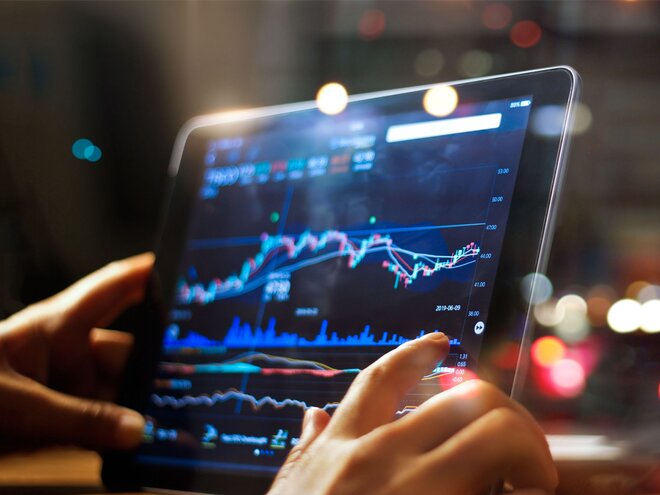 The Roman philosopher Seneca, who lived in 4 BC, once said, "Luck is a matter of preparation meeting opportunity." Though there was no stock market during that time, the timelessness of this statement hold true for today's stock market. Many investors attribute success in the stock market to luck. But it's not sheer luck but preparedness instead.
The number of investible opportunities naturally shrinks in a bull market. The intelligent investor is he who invests in good stocks when markets are down so that he can ride the rally later. Hence, you should always be ready with investible opportunities. The list below could be a starting point. It mentions companies that clear our filters for profit growth and returns on equity.
The filters that we used are as follows:
Net profit growth should be greater than 15 per cent in at least three out of the last five years.
Return on equity should be more than 20 per cent in all five years.
Market capitalisation should be above Rs 1,000 crore
Net profit should have never fallen year on year in any of the last five years.
However, most of these companies are currently trading above their five year median PEs. The ongoing correction in the market could provide an opportunity to invest in these companies if they clear your other criteria.