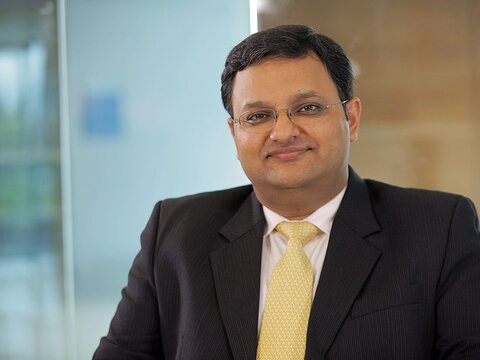 What is the investment strategy for the fund?
We have no bias towards growth or value. Focus is more on sustainability of earnings growth and ROE trends and drivers behind it (could be structural or cyclical). Basically, understanding of business and its drivers is the key before entering a stock. At times, valuations take a back seat if business drivers are so strong that they provide long-term compounding opportunity. Open to taking positions in stocks which present mispricing (by way of corporate actions like demerger) or huge miss pricing of asset (based on its cash generation ability).
What is included in the portfolio and what is avoided?
As such there is no blacklist of stocks. However, we tend to avoid companies/management who have a questionable track record. But at a price, everything is worth a relook.
Tax planning funds have a different redemption pattern given the three year lock-in compared to the diversified equity schemes. How much does this factor play a role in fund management and investment? Does it have any bearing on cash allocation?
We don't manage the fund as a pure three year closed-end scheme as typically 50 per cent of assets are more than three years old (so nothing holds them from redemption). The fund has a good mix of medium-term and long-term holdings.
Any tactical miss you regret (not having, or not having enough or holding something) in your portfolio?
I did not anticipate that the revival in consumption/discretionary spend would be so quick and strong post demonetisation. Certainly, missed opportunities in the space as we were underweight. I also missed a big move in a bellwether stock - underestimated swing in business and its impact on valuations.