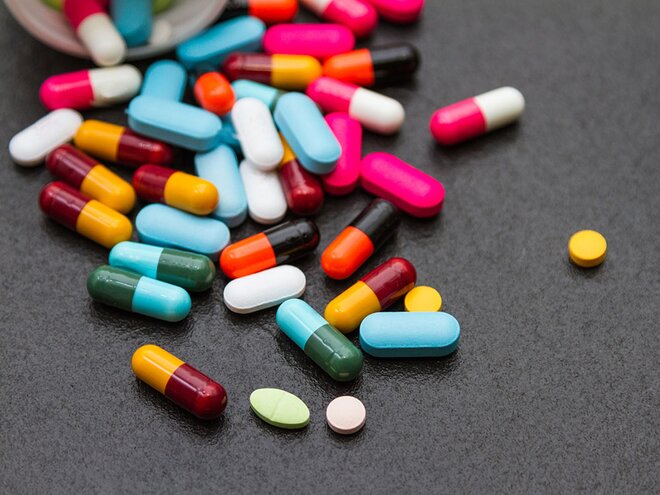 Last year saw a number of marquee pharma names bite the dust one after another as USFDA-- the US drugs regulator, picked them off for failing its stringent regulations. Back home, domestically focused pharma companies saw a tough year as the after effects of demonetisation in 2016 continued till the beginning of 2017, followed by channel destocking later on account of the implementation of GST.
What's in store in 2018?
The generics market in the US has got tougher in the last couple of years, with limited launches and increased competition. On the domestic front, with channel restocking post demonetisation and the GST, the sector is recovering. According to CRISIL, "Strong demand will help firms maintain 10 to 11 per cent growth and healthy profitability, despite intense competition and frequent regulatory actions."
The sector can be sub divided into three broad groups. First are the companies with upcoming limited competition launches in the US. These are likely to see a good year ahead. Next are the companies that face USFDA restrictions or warning letters. A quick resolution of all outstanding issues is going to be the primary driver for earnings growth for them. Finally, domestically focused companies stand to gain from low base effects and channel restocking as a result of demonetisation and GST introduction.
Key tailwinds
There are a number of factors that still go in favour of pharma companies: long-term growth opportunity in the country; increased penetration of healthcare and medical insurance; Indian companies doing well in non US markets, especially Africa; debt free balance sheets and excess cash and attractive valuations.
Key headwinds
The primary headwind in 2018 is how quickly the USFDA warning letter issues are addressed by the companies affected. If resolution is slow or delayed, they could see continued downward pressure on earnings and share prices. Price erosion in the US generics business is another concern.
Valuations
Restriction on new launches in the US on a number of companies and consequently depressed earnings growth have led to an earnings derating across the board. Though some sector stocks have held up valuations, this is a fertile ground to look for value.