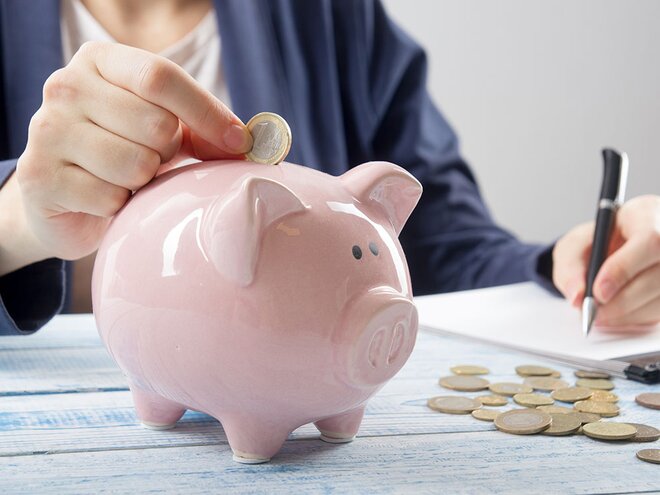 Some fund houses have started paying monthly compensation of employees in liquid funds instead of putting it in bank accounts. They are depositing the money in the form of liquid units. Liquid funds invest in a judicious mix of short-term debt and money market instruments. The ideal investing horizon is one day or more, just like a bank account. Just like a normal bank account the individual can withdraw money from it as and when required. The major advantage of liquid funds is that it has no exit load.
Earlier some asset management companies were depositing a part of employee salary, reimbursements, and welfare credits in liquid/debt mutual fund schemes instead of the traditional way of having them deposited in the bank accounts. For some time now fund houses have been encouraging their employees, specially senior management to invest their bonuses across mutual fund schemes. The recent step is a more concrete one in that direction.
During the last couple of years reimbursements and part of salary of Reliance Mutual Fund employees are being deposited in Reliance Mutual Fund. Sundeep Sikka, ED & CEO, Reliance Nippon Life AMC said, 'Everybody volunteers the specific amount. There are about 100 people in Reliance Capital whose 100 per cent salary amount goes into liquid funds. Employees understand that liquid funds allow them to take out money as per wish. The idea is to encourage people. When money lies in the bank account, you are getting very low returns. We are not just doing this across Reliance MF, but across the 20,000 people in Reliance Capital.'
SBI Mutual Fund has started giving out employee welfare credits in the form on liquid fund units. D P Singh, Executive Director & CMO, SBI MF says: 'During Diwali last year, we gave some employee welfare credits in the form of liquid fund units. Going forward, we are evaluating if we can credit other kind of payments, like reimbursements, in the form of units rather than depositing money in bank accounts.'
Other fund houses are also considering implementing similar schemes in the near future. 'With respect to your query, please note that we are not mandating this currently, and may consider it in the future if value becomes material,' said an IDFC MF spokesperson.
Parking money in liquid funds rather than bank accounts make a lot of sense for investors as it allows him to get market linked returns. Value Research data shows that one year category average returns of liquid funds is 6.4 per cent.
We try to give you an idea about the tax scenario of debt funds. Long-term capital gains (LTCG) tax at 20% (plus surcharge, if applicable and cess) with indexation if units are held for more than 36 months. Short-term capital gains (STCG) tax is applicable if units are held for less than 36 months. Investor do not pay any tax on dividends but a Dividend Distribution Tax (DDT) of 28.84% (29.12% from 1st April onwards) is deducted at source.