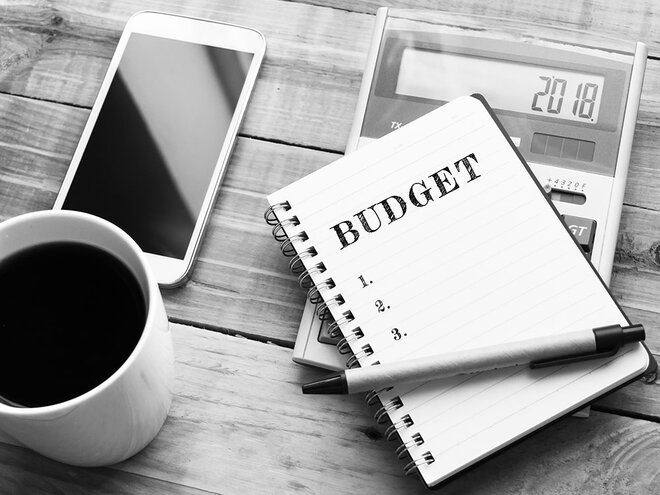 Long-term (over one year) capital gains on equities are to be taxed at 10% on gains of over Rs 1 lakh on investments without the benefit of indexation. The gains will be calculated on the difference of price between 31st January 2018 and the day on which it is sold.
Short-term (less than one year) capital-gains tax remains unchanged at 15%.
Personal income-tax slabs remain unchanged. However, standard deduction has been reintroduced at

Rs

40,000. It replaces the current medical (

Rs

15,000 annually) and transport allowances (

Rs

19,200 annually).
Deduction on medical insurance premium for senior citizens has been raised to

Rs

50,000. Critical illness tax deduction for senior citizens is to go up to

Rs

1 lakh.
For senior citizens, exemption of interest income on deposits with banks and post offices is to be increased to

Rs

50,000 from

Rs

10,000. This benefit will also be applicable to all fixed deposits and recurring deposits.
The Pradhan Mantri Vaya Vandana Yojana, meant for senior citizens, is to be extended until March 2020. In this scheme, senior citizens get an assured return of 8 per cent from LIC. The maximum amount that can be invested in this scheme has also been raised to

Rs

15 lakh from

Rs

7.5 lakh.
The government plans to establish a system of regulated gold exchanges. The Gold Monetisation Scheme is to be revamped to enable people open hassle-free gold deposit accounts.
Health and education cess on personal income tax is to be hiked to 4% from the current 3%.
The finance minister has clarified that cryptocurrencies will not be considered legal tender. But the government plans to explore the blockchain technology.
Three public-sector general-insurance companies, viz., National Insurance Company, United India Assurance Company and Oriental India Insurance Company are to be merged into a single insurance entity, which will be subsequently listed.
SEBI is to consider mandating large corporates to meet about one-fourth of their financing needs from the bond markets.
The government is to initiate monetising select CPSE assets using InvITs (infrastructure investment trusts).