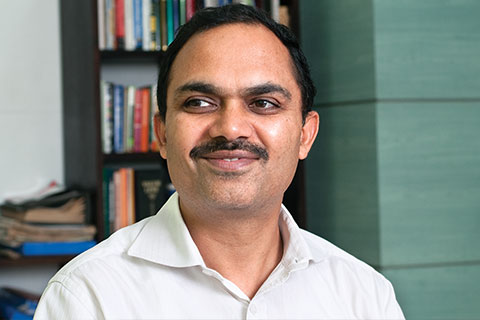 By tracking influential investors, you can get some idea about where to invest now. HDFC Mutual Fund's CIO and star fund manager Prashant Jain is one such investor.
Currently, Prashant Jain manages over Rs 60,000 crore, making up about 53 per cent of the equity assets of HDFC AMC and about 8 per cent of the equity assets of the Indian mutual fund industry. He has been associated with the fund house since its start in 2000 and has managed three of his four funds from their start - HDFC Prudence (since January 1994), HDFC Top 200 (since January 2002) and HDFC Equity (since June 2003).
Here's what he has been buying and selling in the funds that he manages.