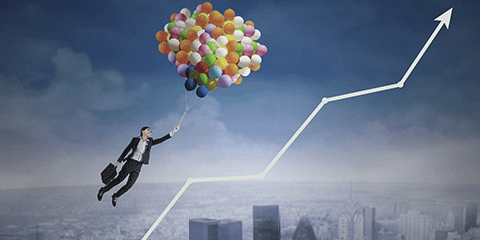 Making money from stocks used to be out be the preserve of savvy operators and financial whiz-kids. The likes of Ketan Parekh and Harshad Mehta broke the backs of many an ordinary investor.This scenario was challenged with coming of age of mutual funds.
Supported by the combined financial power of thousands of small investors, a mutual fund has unprecedented access to information and expertise. The industry, now collectively manages as much as 20 lakh crore rupees.
It is led by a few highly experienced and talented individuals. We have asked one of them to tell us, how ordinary investors can build wealth through investing. Join us and send your questions to A Balasubramanian, CEO of Aditya Birla Sun Life Mutual Fund as well as Dhirendra Kumar, CEO of Value Research.
Week 45: Building wealth from equity
Date: Friday, September 1, 2017
Time: 12:30 PM - 1:00 PM