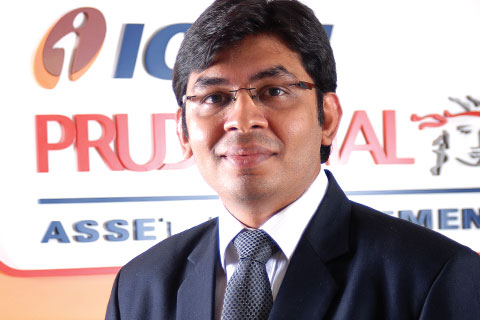 What is your investment objective?
The fund seeks to generate regular income through investments in a basket of money-market and debt instruments of short maturities. The investments are predominantly in debt instruments of highest credit quality with rating AAA and A1+ for long term and short term respectively.
What is the ideal time frame which an investor should look at while investing in a short-term fund?
The fund is suited for investors looking for very high credit quality fund with moderate duration resulting into stable returns. Depending on one's financial goals and portfolio allocation, investors should ideally be investing with a time horizon of three months and above.
What is your framework of taking a credit call? What kind of credit risk you don't take at all?
We seek to achieve Safety, Liquidity and Returns (SLR) in that order of priority, while managing funds. We as a fund house have a rigorous credit evaluation process, post which, we look at the relative value of the securities available v/s sovereign/AAA rated paper.
What will you attribute the consistent above average performance to?
Based on our fund investment philosophy, the investment objective is to optimize risk adjusted returns. This is achieved by investing in high quality credit fixed income securities, managing interest rate and liquidity risk. The performance delivered is a cumulative result of the robust investment process followed stringently while making investment decisions. Over time, these processes are refined and improvised such that they assist in risk management, following which investment decisions made are made even more efficient.