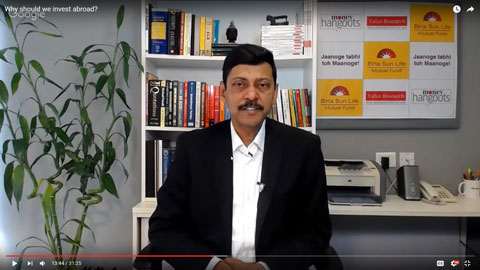 Mythology tells us that brave Abhimanyu fell to his enemies as a result of knowing how to enter their military formation or 'chakravyuh' but not knowing how to exit it. Something similar can happen to fund investors who do not know when to exit mutual funds. Hanging on to a losing fund can really dent your wealth creation. The best performing equity multi-cap fund delivered double the return of the worst over the past 5 years.
A lot of things can change in a mutual fund. Returns can deteriorate, fund managers and mandates can change and fund houses themselves can merge or be acquired by others. But when should you act on these or other triggers, and when should you be patient?
Join us on our latest Money Hangout to find out.
Week 34: When to sell a fund
Date: Friday, June 16, 2017
Time: 12:30 PM - 1:00 PM