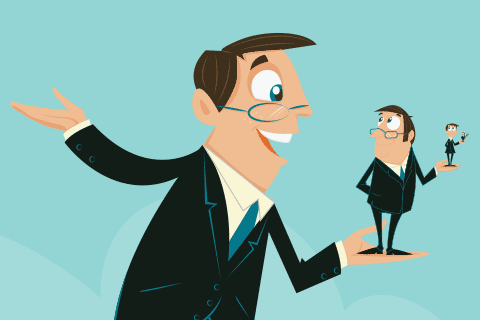 Fortunes of companies change over time. Depending on how well they conduct their business and how good the business environment itself remains, small companies can turn into giants. Unfortunately, the reverse is also possible.
At Value Research, we have a dynamic system for determining market capitalisation. We sort the companies in the listed space in the decreasing order of market cap. The companies comprising the top 70 per cent of the total market cap are called large caps. Those comprising the next 20 per cent of the total market cap are termed mid caps. And the last 10 per cent constitute small caps. Because of this dynamic categorisation, a company has to do better/worse than the market to change its market-cap category.
Here are some companies whose sizes have changed considerably over ten years. While those that have flourished have done so on the back of good management, high debt, poor management and sectoral woes are the main reasons for those undergoing a downfall.