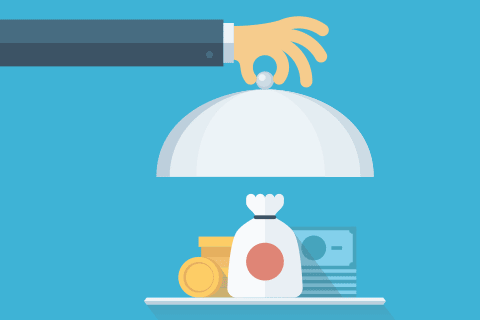 There are many reasons why you need some money close at hand. If you or a loved one falls ill or if you need to conduct urgent repairs. You also need money to pay bills whose amount you cannot fully predict, as anyone who has been an MSEB customer would know. But is this money doomed to sit in your Godrej Almirah or bank account earning somewhere between zero and four percent? Or do you have to lock it away in Fixed deposits for that extra return?
Not any more. The Indian Mutual Fund industry now offers an instant redemption facility which allows you to keep your day-to-day or emergency money in an ultra-short term fund or a liquid fund. These funds earlier allowed you to redeem your money within one day if your request was submitted before 3 pm. Now you can get your money instantaneously at the click of a button, and earn a higher interest rate on it.
Some might argue that it is better to keep it in short term fixed deposits. However these instruments are not flexible - the term may be short but it is fixed and premature closures will attract penalties.
There are of course some caveats. The fund will typically stipulate a limit on the amount of money you can get at a moment's notice and it will also limit it as a percentage of your holding with the fund. However does that defeat the purpose of the offering itself? We think not.