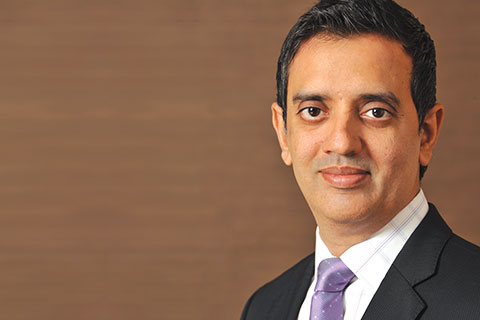 What is your asset allocation policy / strategy?
Under normal circumstances, the asset allocation (% of Net Assets) of the scheme's portfolio will be as follows: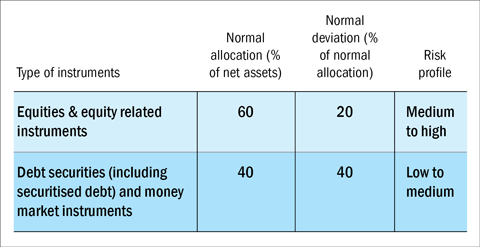 What is your approach to managing the equity portfolio of this fund?
Our investment philosophy for equities is simple. The key belief is that over time stock prices reflect their intrinsic values. We are medium to long-term investors and our investments are driven by fundamental research with a medium to long-term view. Further, to create wealth over time, in our opinion, the key is to minimize mistakes, particularly large ones and therefore we emphasize the price of purchase and avoid buying assets, overvalued with a long term view. Key tools to achieve this objective are (i) target a margin of safety, (ii) effective diversification in line with the mandate and (iii) limit investments to companies of acceptable quality.
What is your approach to managing the fixed income portfolio of this fund?
The focus on the fixed income side is to buy the issuances of good quality companies and hold them till maturity. The duration of the portfolio is adjusted keeping a long term view of interest rates in mind. With inflation having come down already and interest rates unlikely to soften significantly, we have decreased the average duration of the portfolio in the last one year.
How often do you re-balance your debt and equity allocation?
We aim to invest 66 to 72 per cent in equities at most times and the balance in fixed income. As the allocation to equities approaches the top end of this band we re-balance the portfolio and vice versa.
Please click here to read the analysis of this fund.