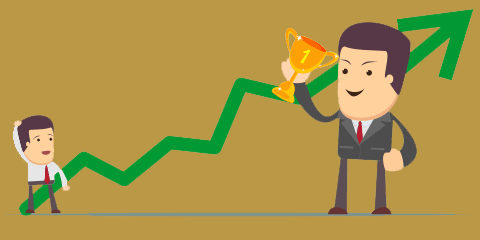 We now look at how valuations of various sectors have moved and those that have maintained their premiums while those that have eroded theirs. The graphic shows how various sectors have seen changes in their P/E and P/B multiples. A cursory look will reveal that the red bars far outdo the green ones, signalling the deep correction in the market.
The biggest standouts
Traditional defensives, pharma and consumer stocks held onto their premium valuations. Healthcare trades at 20.5 per cent premium to its ten-year average, while consumer stocks trade at close to 18 per cent premium to their long-term averages. On the basis of the price-to-books multiple also, these two trade at a premium. While the premium for the healthcare sector is about 22 per cent, the premium for the consumer-goods sector stands at 17 per cent. The only exception in defensives is technology that trades slightly below its ten-year average valuation.
The washouts
Realty is the biggest loser. The market's aversion to realty stocks is clear in the erosion of premiums it once commanded. Realty, on average has traded at close to 24 times earnings. Today, it trades at 12.4 times - a loss of 48 per cent.
Public-sector banks and utilities are the other big losers. Both have lost around 30 per cent of their average valuations. Risks of rising NPAs, made real after increased provisioning by Bank of Baroda, and ill health of utilities continue to dog sector premiums and are likely to do so in the near term.
PSU banks, which on average traded near their book values find little love with investors even though they trade at 0.6 times their book value.