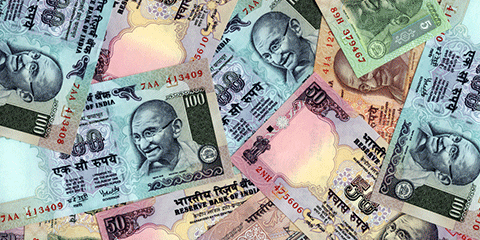 With United Spirits stock falling by over one-third in the past 12 months, the liquor company has been the king of bad times for several mutual funds. However, with its flamboyant owner Vijay Mallya parting ways after a deal worked out with its new owner Diageo, United Spirits may be in for good times. At least that is what many equity analysts believe. The positive news must cheer mutual fund investors, as several funds have lost a lot of money on the stock.
According to our Who Owns What tool, funds haveover ₹1,600 crore cumulative investment spread across 100 schemes in United Spirits.USL shares are held by funds like ICICI Prudential Value Discovery Fund, Reliance Growth Fund, Motilal Oswal MOSt Focused Multicap 35 Fund, UTI MNC Fund, ICICI Prudential Focused Bluechip Equity Fund, Reliance Mid & Small Cap Fund, Reliance Top 200 Fund, DSP BlackRock Top 100 Equity Fund and Birla Sun Life Frontline Equity Fund.
"We view the exit of Dr Mallya from United Spirits positively, as it allows management to work towards a strategy of premiumisation and debt reduction in a unified manner. This should also hopefully end the issues the company has had related to corporate governance and reduce the ambiguity it was faced with earlier," Nomura said. A willful defaulter as chairman is never good for a company. The 37 per cent drop in United Spirits shares in last one year is a massive under-performance compared to the Sensex and even the FMCG shares.
However,the performance of the USL stock in the past few sessions doesn't suggest a major change in the fortunes of the stock. The USL stock fell 10.7 per cent in the five days ended March 4, compared to the Sensex's 6 per cent plus gain. The stock is far away from its 52-week high of ₹4,030. The company's EPS for trailing twelve months is ₹(-) 55.67. The stock was traded at ₹2,432.10 on Monday.