The Securities and Exchange Board of India (Sebi) has changed the product labeling for mutual fund schemes. The new system has divided the level of risk in mutual fund schemes into five categories. It will also use a 'riskometer', a pictorial depiction of the risk inherent in an MF scheme. Earlier the labeling system used three colours, blue, yellow and brown.
The underlying thought behind revising the product labeling system is to better segment MF schemes as per their risk grades. The new system has categorised the level of risk in mutual funds in the following categories:
Low
Moderately low
Moderate
Moderately high
High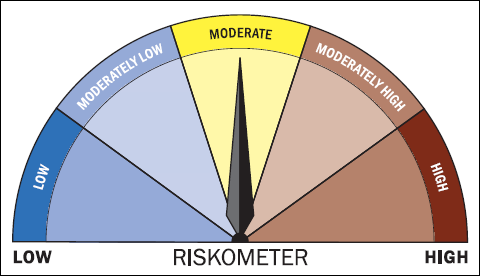 An MF scheme with a 'low' risk grade will mean that the principal will be at low risk. Similarly, a scheme with a 'high' risk grade will put the principal at high risk. AMCs have been advised to label their schemes as per the best-practice guidelines issued by the Association of Mutual Funds (Amfi). It is likely that ultra short-term, liquid, short-term and income funds will be categorised as low and moderately low risk. Balanced funds can come under the moderate-risk category. ELSS, ETFs and large-cap diversified funds can make the moderately-high-risk category. Finally, thematic and sectoral funds can comprise the high-risk category.
The earlier system of product labeling used colour codes. Blue stood for low risk. Yellow stood for moderate risk. Brown stood for high risk. Though the earlier system was simpler, it didn't capture the risk dynamics of mutual fund schemes.

Categorisation of inherent risk in mutual fund schemes helps investors choose the product best suited to their needs. This is particularly important for non-savvy investors, who don't understand financial products and how they work.
The new labeling system will be applicable from July 01, 2015.